WHAT CAN WE MAKE FOR YOU?
SCENERY
We have the capability. We have the capacity. We have the solution.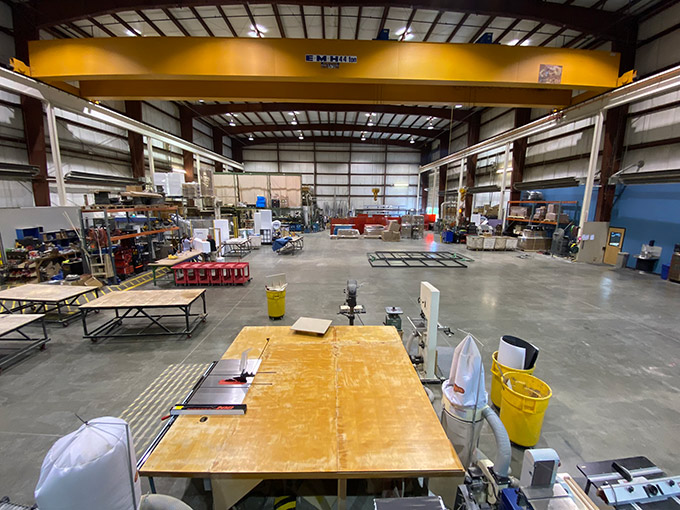 Scenic Solutions is a full-service manufacturing shop. We utilize state-of-the-art equipment to fabricate scenery, environments, and displays to your specifications. Our facility is 24,000 square feet, with 31-foot ceilings, and a 44-ton gantry crane. We take on any project and handle massive assemblies with ease.
Our certified technicians are our strength. They are skilled in prototyping, metalwork, carpentry, electrics, painting, AutoCAD, Vectorworks, project management, and textiles. Their care and attention to detail for every single project differentiates us from the rest. We're family-owned, with a family-oriented culture as well as a history of providing peerless service to our clients.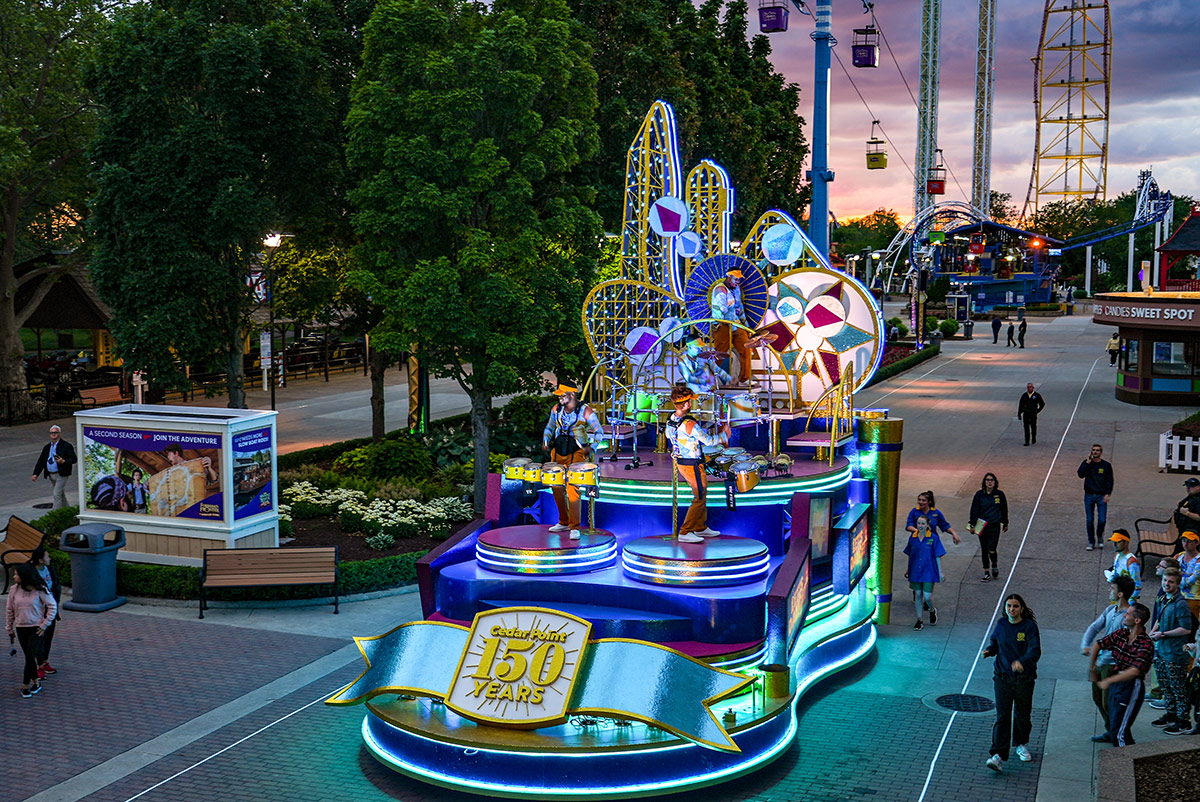 FEATURED
PROJECT
Cedar Fair
Cedar Point's Anniversary Parade
A multi-sensory nighttime parade with 5 gigantic, illuminated floats.
MAKE YOUR VISION A REALITY.
Contact us today to get started with your project.