SALES &
MAINTENANCE
Offering your best choice in equipment,
maintenance, and safety inspections.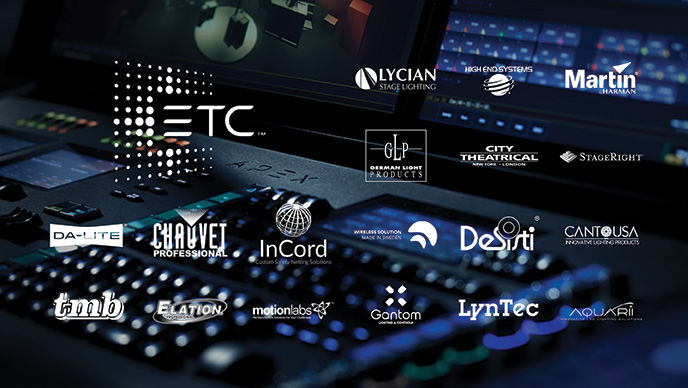 Scenic Solutions is an authorized dealer for Electronic Theatre Controls supplying you with the best value in lighting and rigging. Our ETC-certified install technicians will make sure your purchases work the way they're supposed to.
We also partner with other entertainment industry leaders to bring you the best combination of brands and product lines balancing equipment quality with your budget.
But that's not all. We also provide:
Safety Inspections
Flame Treatment
Soft Goods
Training
Maintenance Programs
Whether it's traditional theatre, a corporate event, a house of worship, or a museum display we can help you find the equipment that will help you create a scene or set the mood to wow your audience.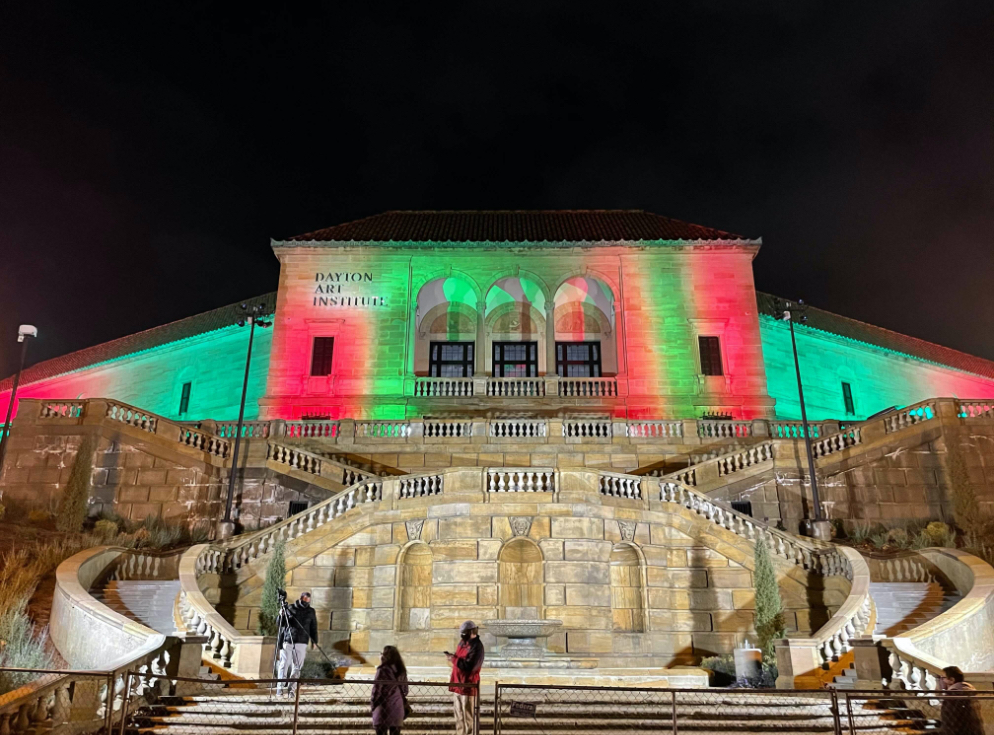 FEATURED
PROJECT
Dayton Art Institute
Exterior Architectural Lighting System
An architectural lighting system allowing the operator to "paint" the museum's walls in color schemes coordinating with holidays, specific programs, events, and displays.
MAKE YOUR VISION A REALITY.
Contact us today to get started with your project.