DEDICATED TO QUALITY AND CRAFTSMANSHIP
Our company was founded in 1996. Our reputation in the entertainment industry was built over years of successful growth, eventually bringing us to our current facility in West Carrollton, Ohio. We're family-owned, with a family-oriented culture. Our people come from diverse backgrounds with a variety of skill sets and a united goal: to be the best. Our theatre experience gives us a strong respect for deadlines because opening night never changes. Our partnerships with non-profit organizations underscore the need to provide the biggest bang for the buck. We treat every project as if it were our own.
MEET OUR TEAM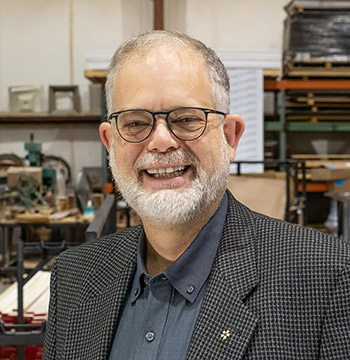 DAN MCLAUGHLIN
PRESIDENT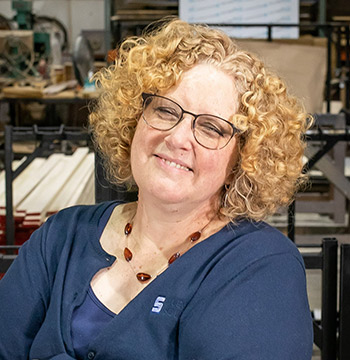 MARY BETH MCLAUGHLIN
CEO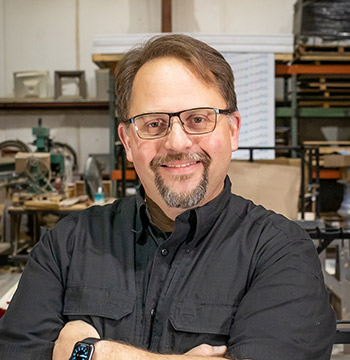 CHAD ENGLEMAN
GENERAL MANAGER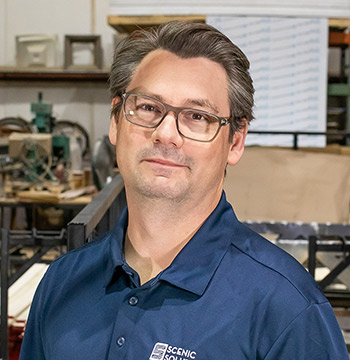 KYLE WICHMAN
PLANT OPERATIONS MANAGER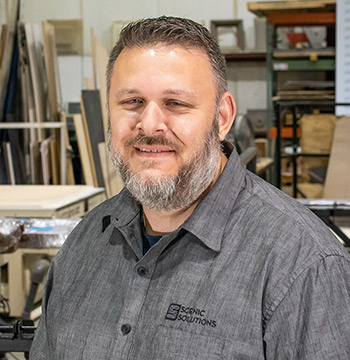 CHAD PENIX
SALES TEAM MEMBER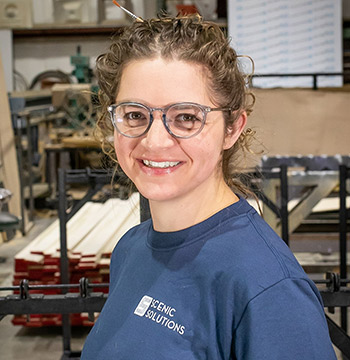 JULIE BARNHARDT
SCENIC ARTIST CHARGE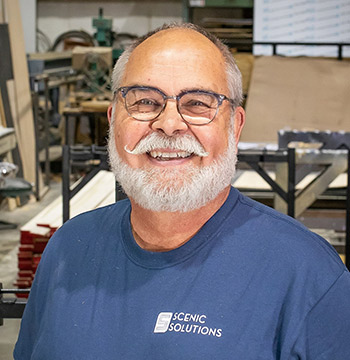 BRAD WARVEL
CARPENTRY DEPARTMENT HEAD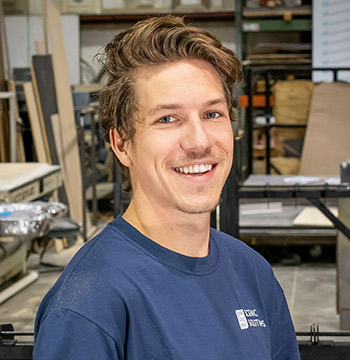 JESSE ZOOK
METAL DEPARTMENT HEAD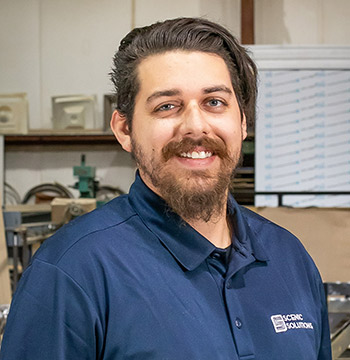 DARION LEE
TECHNICAL DIRECTION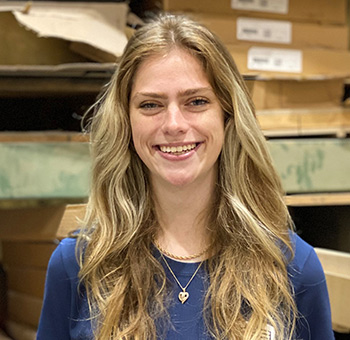 KATE BELLIVEAU
PROJECT SPECIALIST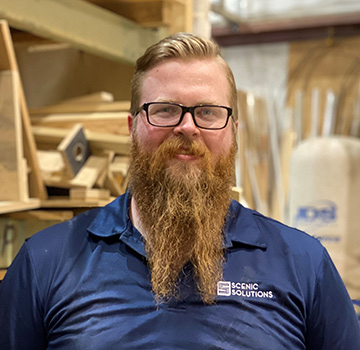 JACOB "JC" CLARK
PROJECT SPECIALIST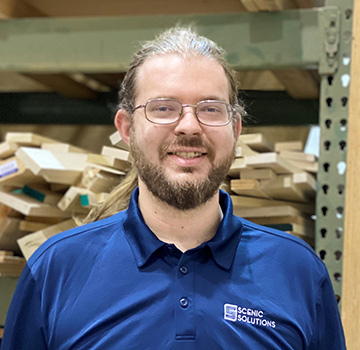 ELIAS MCLAUGHLIN
PROJECT SPECIALIST
OUR VISION
Provide peerless service, equipment, and expertise to our clients world-wide.
OUR MISSION
Provide peerless service, equipment, and expertise to our clients world-wide.
OUR VALUES
We are honest, courteous, and forthright. We are accountable and we solve issues.
We engage in activities that improve ourselves, our clients, and our community inspiring others to strive for their greatest potential.
We are the builders of dreams. We always do our best to exceed the expectations of the visions we are entrusted to realize.
We invest in knowledge to create a better experience for our team, our clients, and our industry.
We utilize all resources to their maximum potential.
We treat every person with respect and attention to their needs.
MAKE YOUR VISION A REALITY.
Contact us today to get started with your project.