Founded in 1996, we are a family-owned company with a family-oriented culture based on equity, diversity, and inclusion. Our work takes us many places, inside the United States and around the world. Our job sites include traditional theatres, cruise ships, houses of worship, arenas, schools, theme parks, museums, TV studios, and construction sites. Our people are our strength. Their care and attention to detail given to every single project is what differentiates us from other companies. How about you? Are you ready for the adventure? Are you ready to own the challenge?
Interested in working at Scenic Solutions? Even though we might not currently be hiring for your skill set, we want your resume. We keep track of artisans, craftspeople, and colleagues who we would like to work with, and sometimes a job opens unexpectedly. We might not know that we need your skills until we see your resume!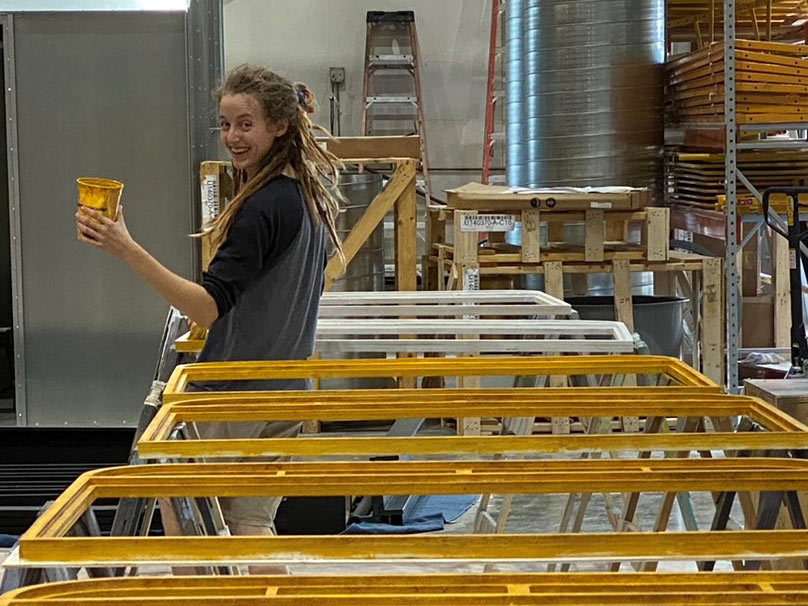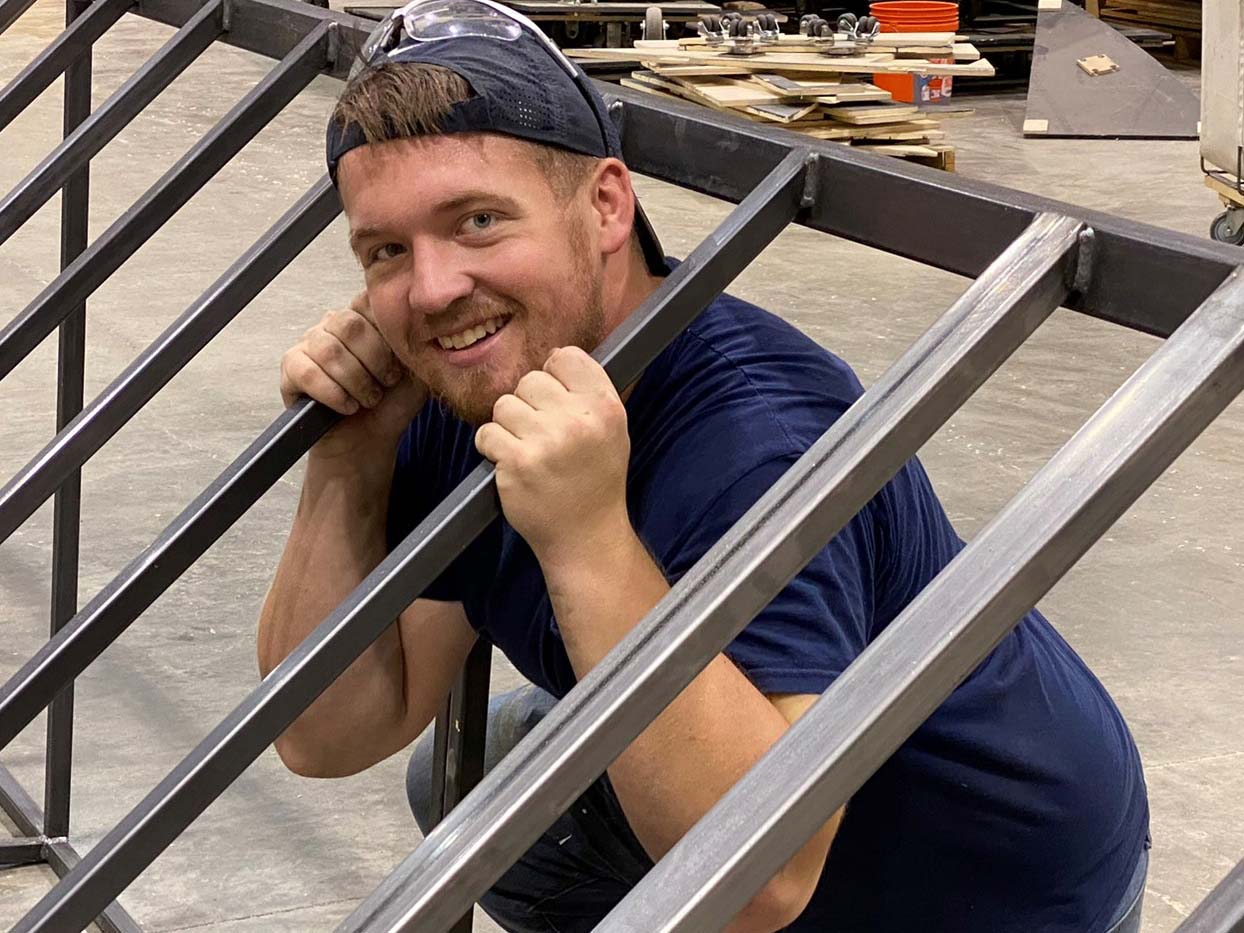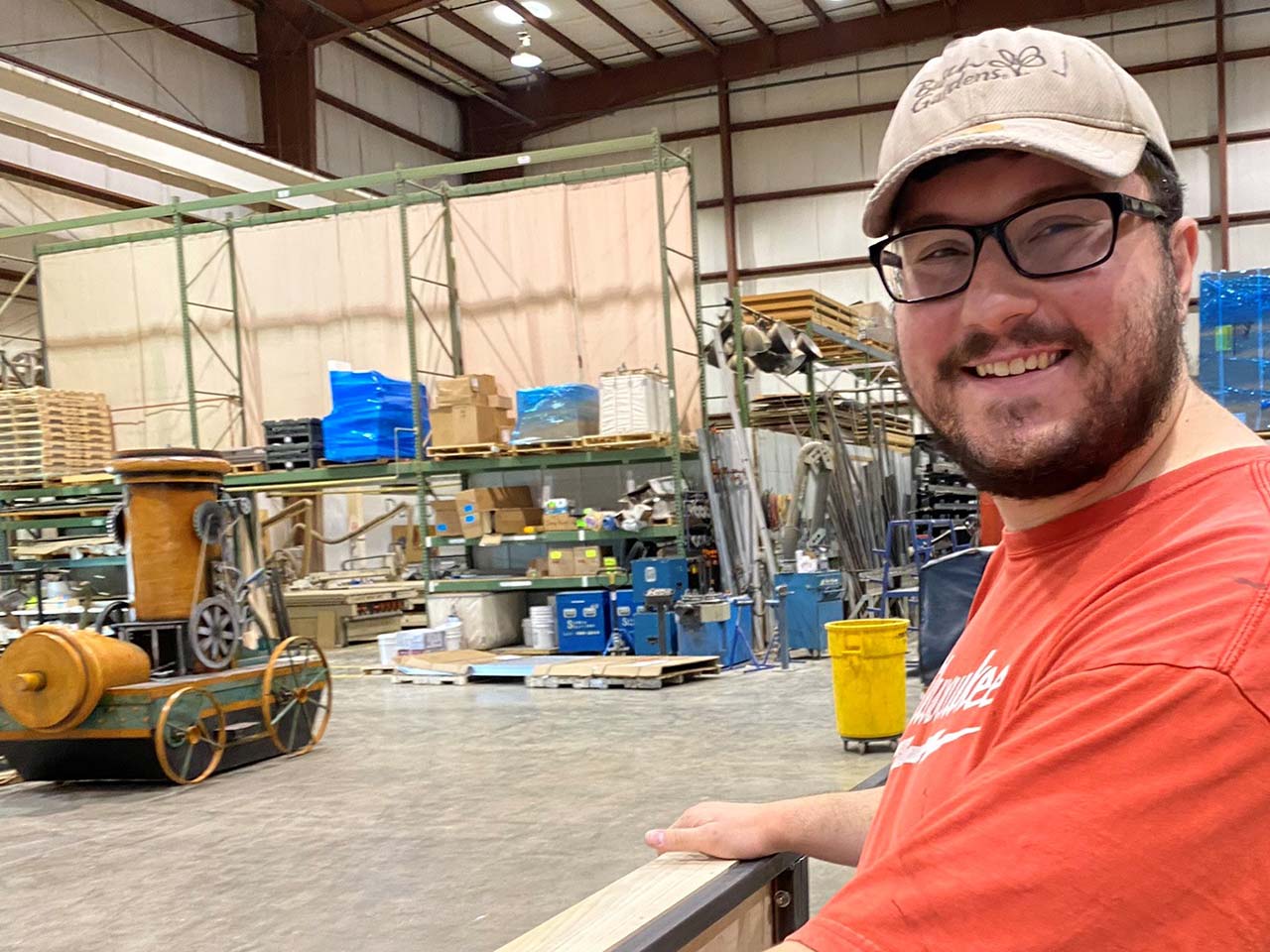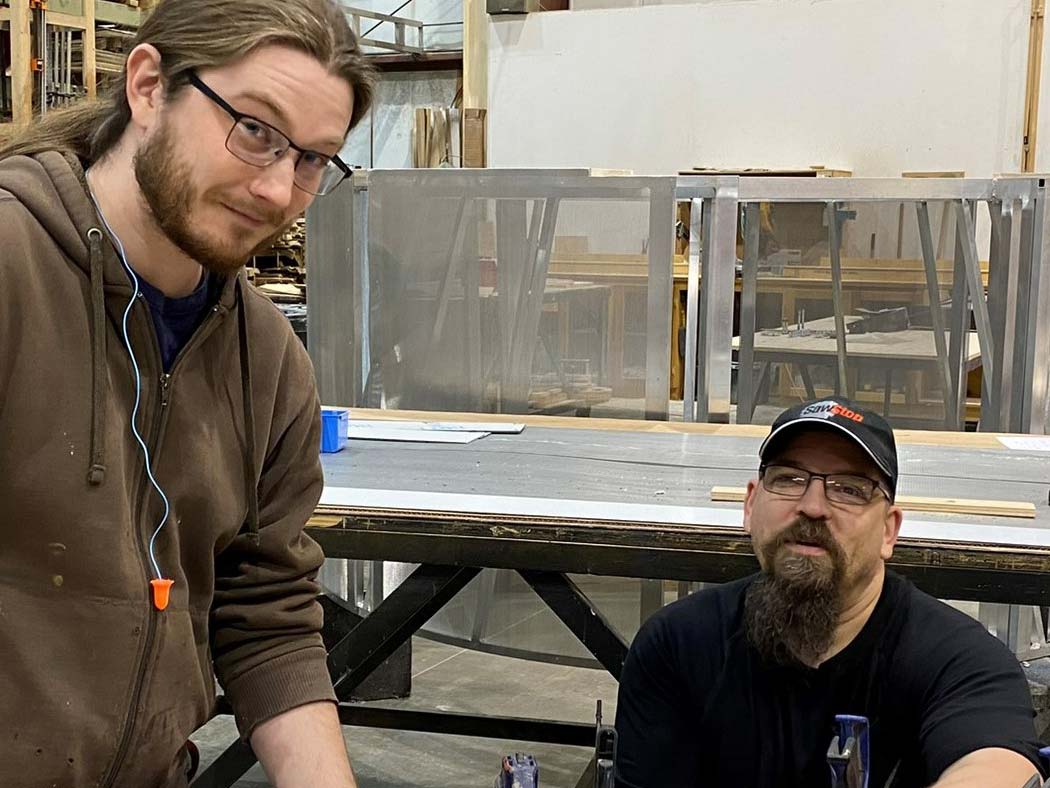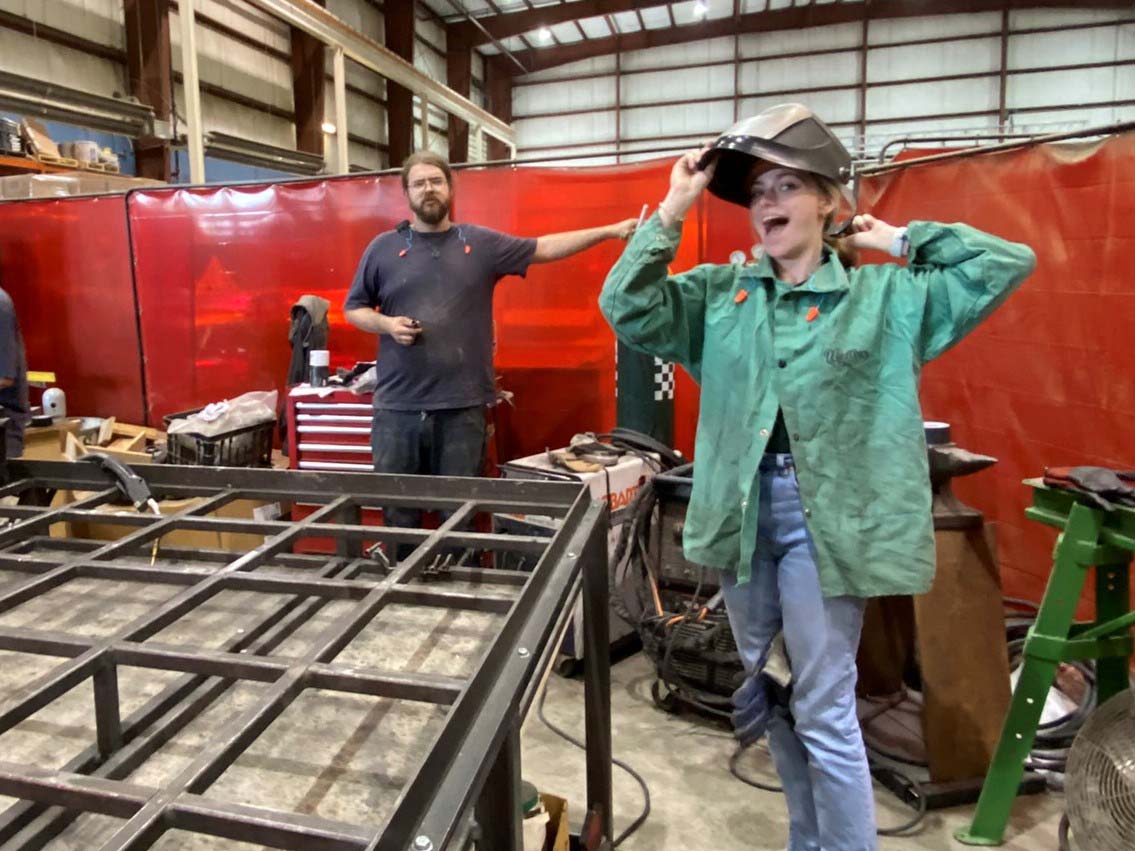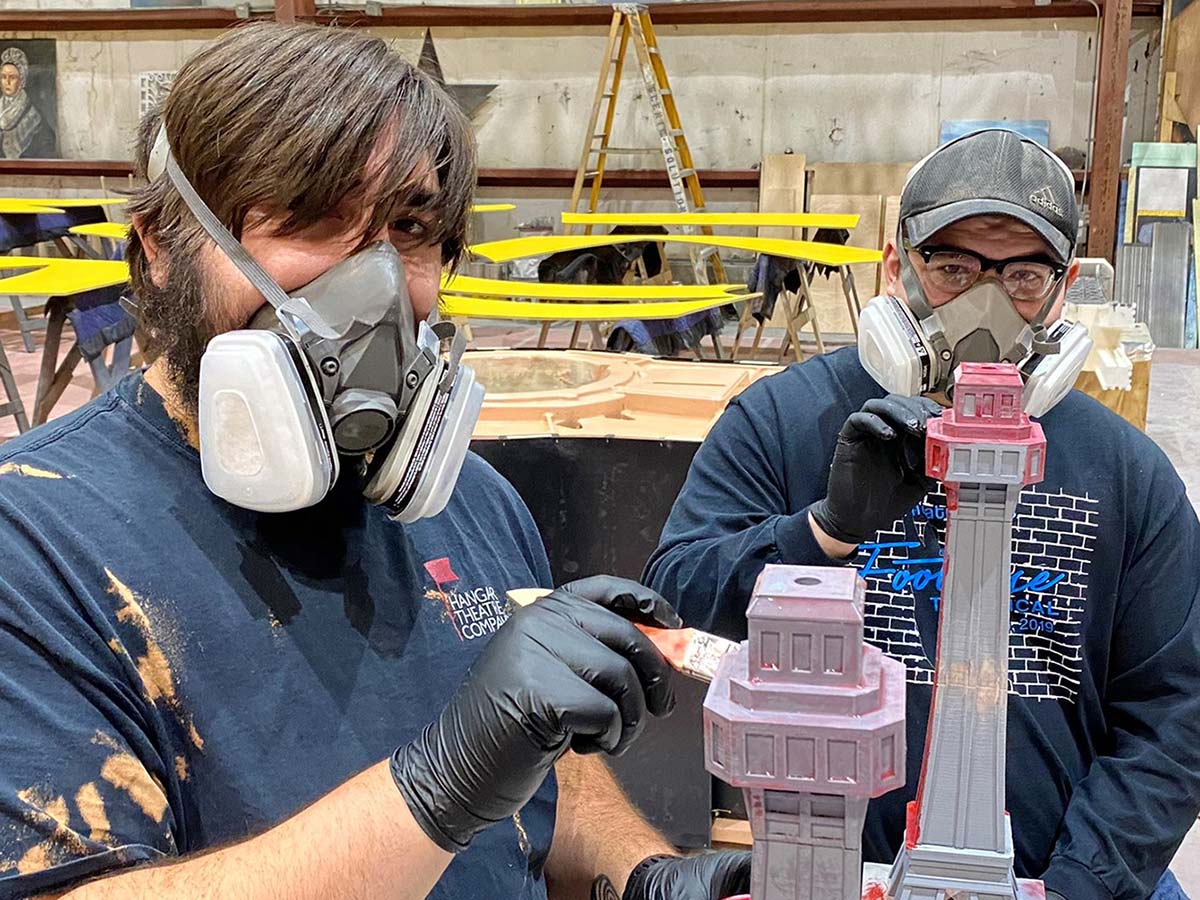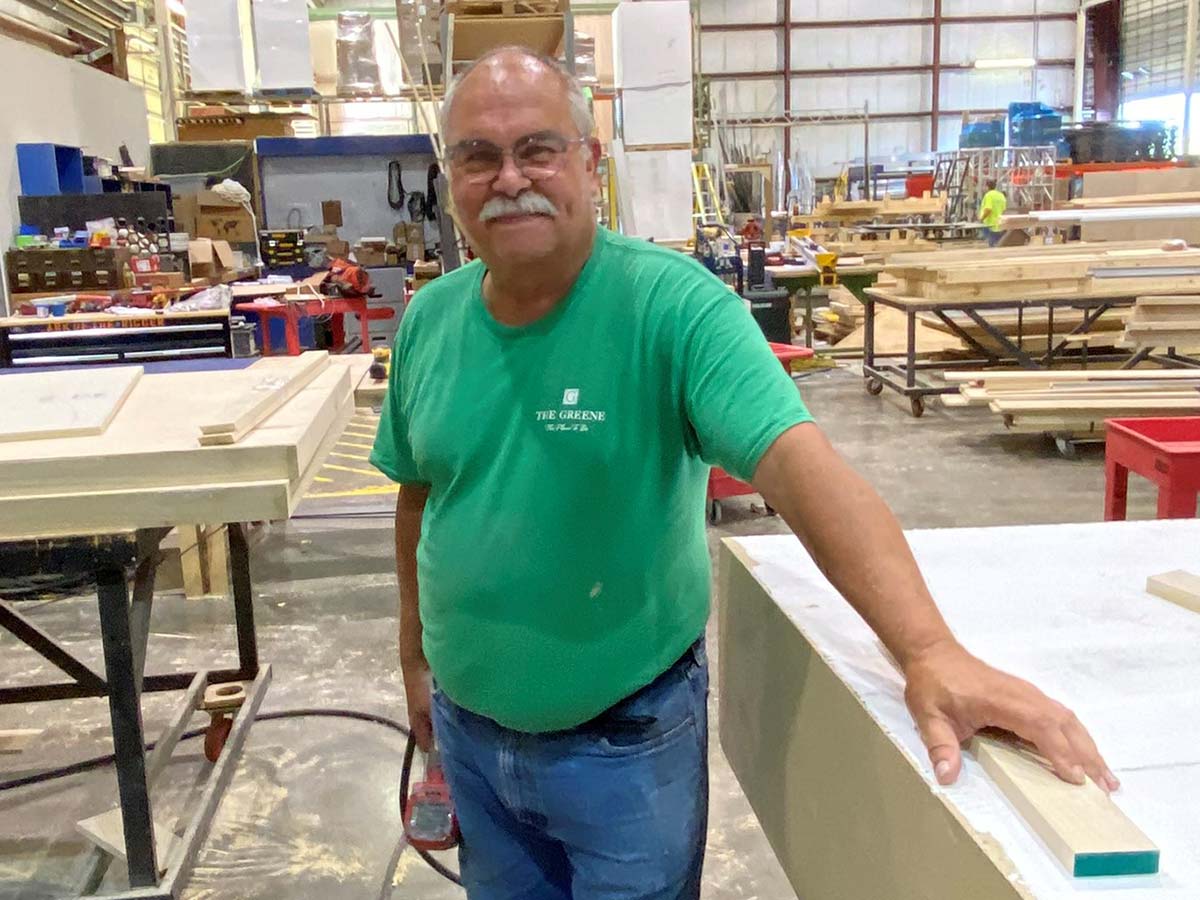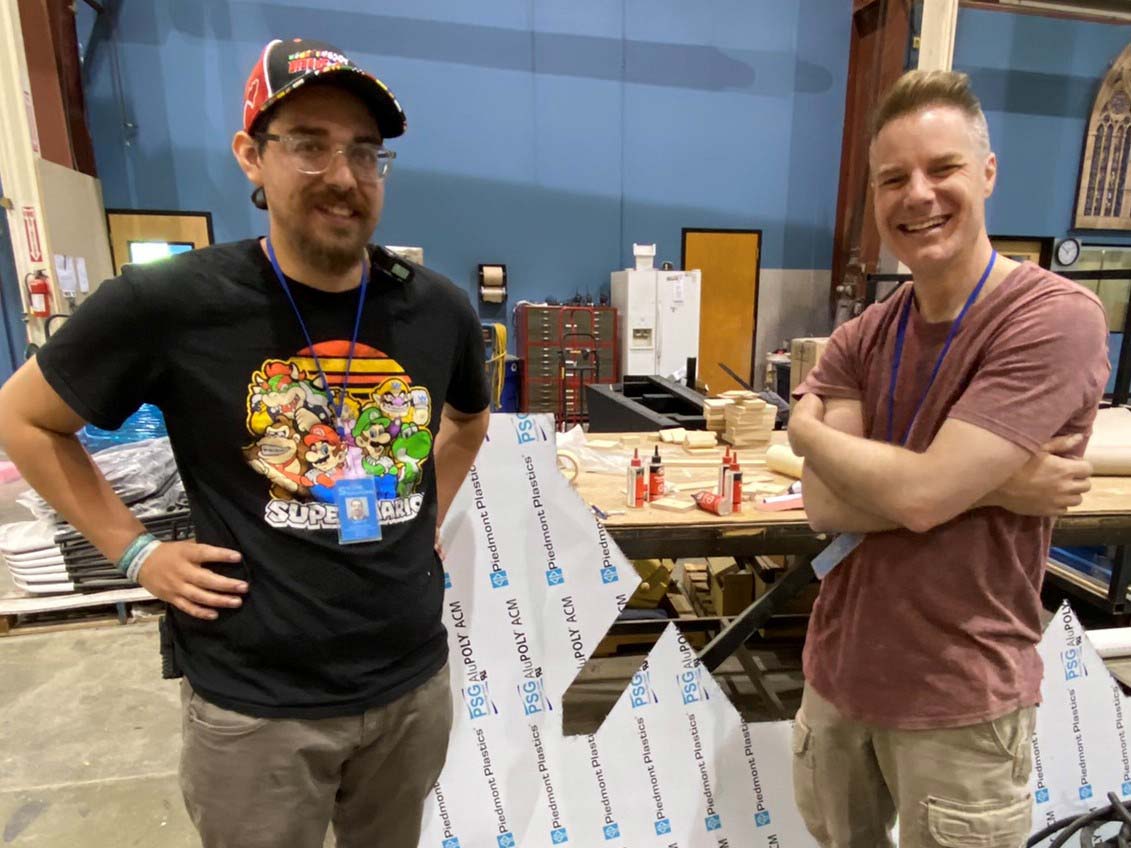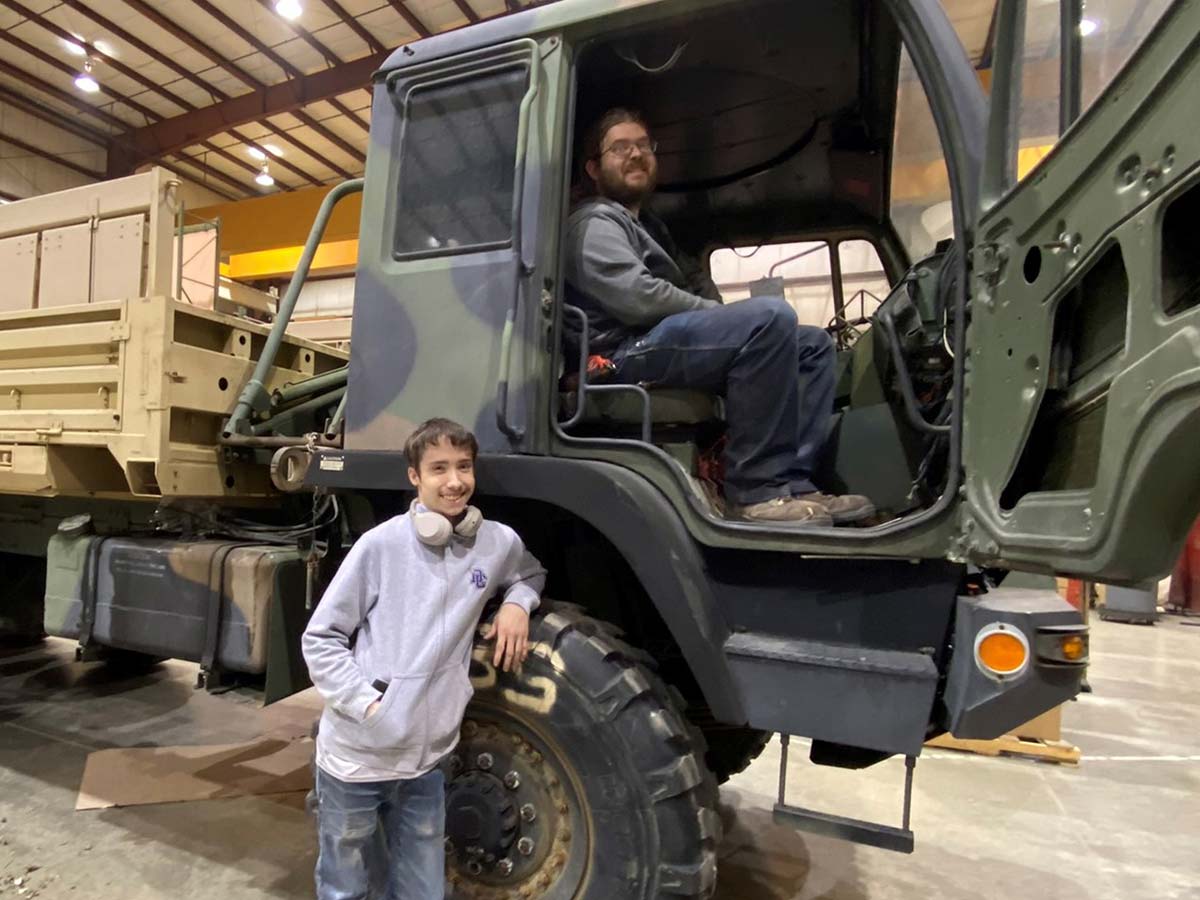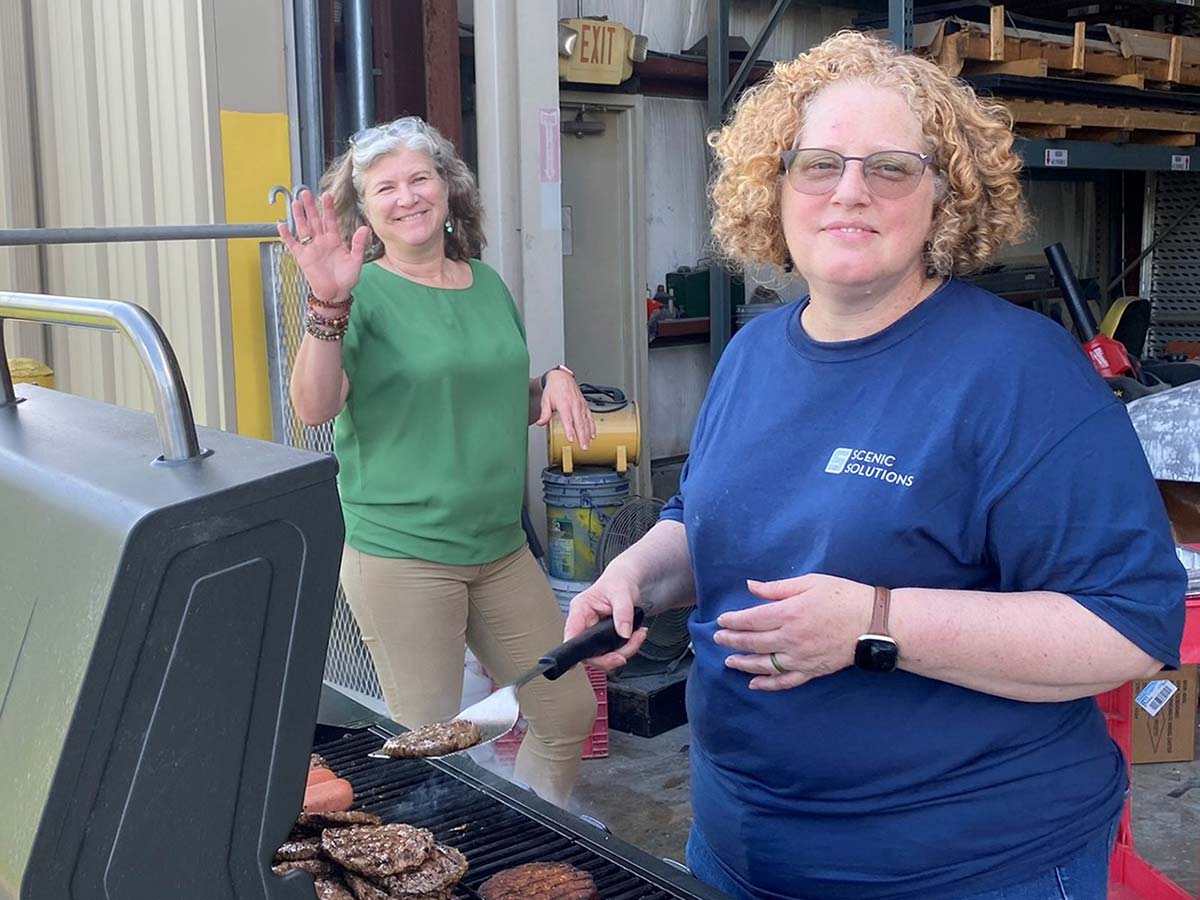 At Scenic Solutions we:
• Handle all materials in a safe and efficient manner
• Adhere to all safety rules and practices
• Clean and maintain tools, equipment, and the workspace
• Have a positive and collaborative attitude
• Have excellent communication skills
• Provide great customer service
• Pass and maintain drug-free workplace testing requirements
• Have a valid driver's license
SCENIC SOLUTIONS IS AN EQUAL OPPORTUNITY EMPLOYEER AND A DRUG FREE WORKSPACE.
OUR VISION
Provide the best service. Deliver the best product. Build our industry.
OUR MISSION
Provide peerless service, equipment, and expertise to our clients world-wide.
We are honest, courteous, and forthright. We are accountable and we solve issues.
We engage in activities that improve ourselves, our clients, and our community inspiring others to strive for their greatest potential.
We are the builders of dreams. We always do our best to exceed the expectations of the visions we are entrusted to realize.
We invest in knowledge to create a better experience for our team, our clients, and our industry.
We utilize all resources to their maximum potential.
We treat every person with respect and attention to their needs.