Founded in 1996, we are a family-owned company with a family-oriented culture based on equity, diversity, and inclusion. We believe in making the improbable possible and breathing life into the designs of our clients. Whether it's a cruise line demanding scenery that will withstand the rigors of the high sea, a touring company requiring sets that travel well, or a company looking to set the stage for a corporate event, Scenic Solutions provides all the services needed to capture attention and leave the audience breathless.
OUR
VISION
Provide the best service. Deliver the best product. Build our industry.
OUR
MISSION
Provide peerless service, equipment, and expertise to our clients world-wide.
We are honest, courteous, and forthright. We are accountable and we solve issues.
We engage in activities that improve ourselves, our clients, and our community inspiring others to strive for their greatest potential.
We are the builders of dreams. We always do our best to exceed the expectations of the visions we are entrusted to realize.
We invest in knowledge to create a better experience for our team, our clients, and our industry.
We utilize all resources to their maximum potential.
We treat every person with respect and attention to their needs.
Traditional theatre, tours, cruise ships, arenas, theme parks, museums, TV studios, facility construction–our work takes us many places, inside the United States and outside. Our artisans and craftspeople are our strength. The care and attention to detail that they show to every single project is what differentiates us from other scene shops. How about you? Can you treat every project like it's going into your own personal performance space?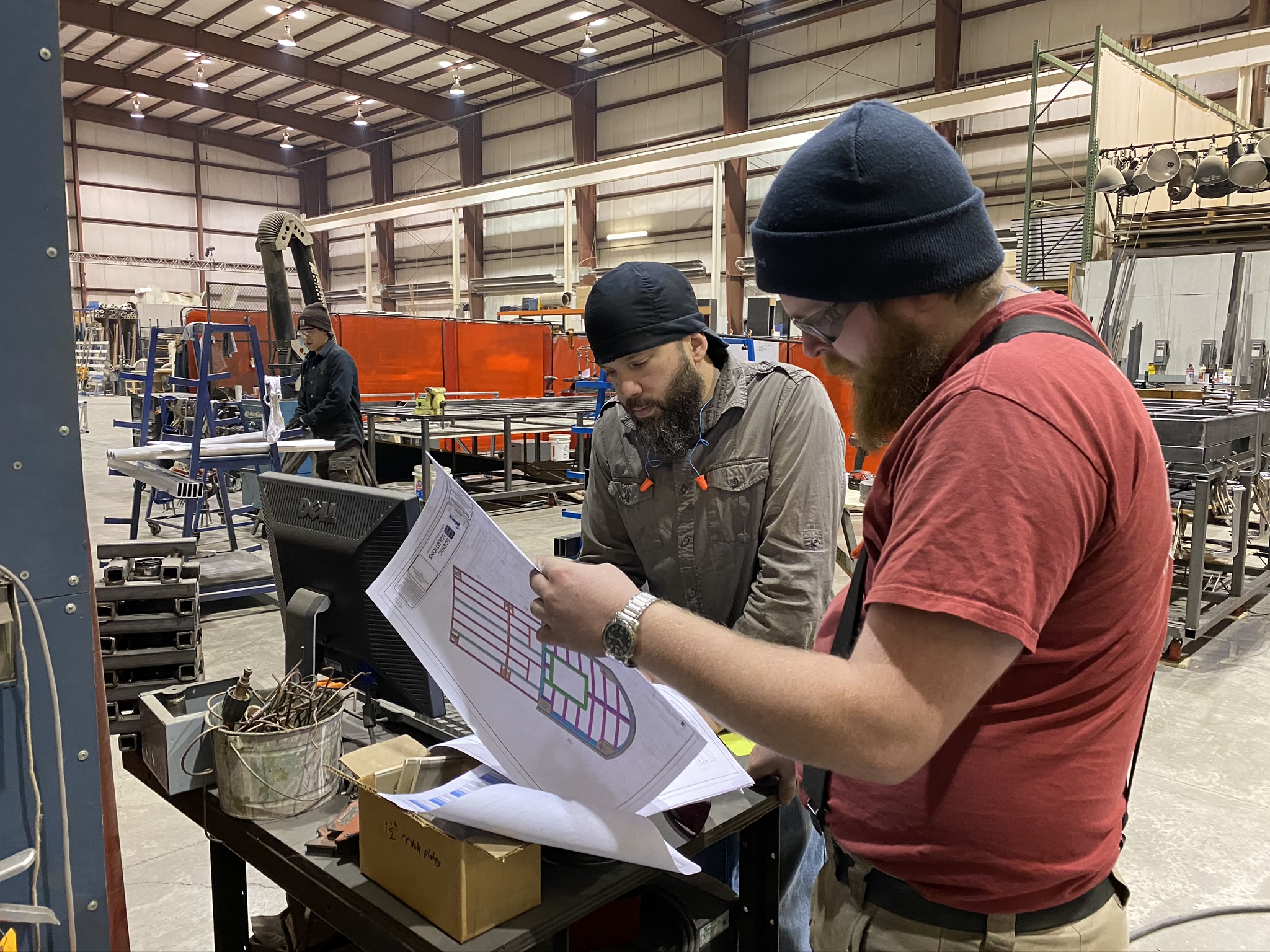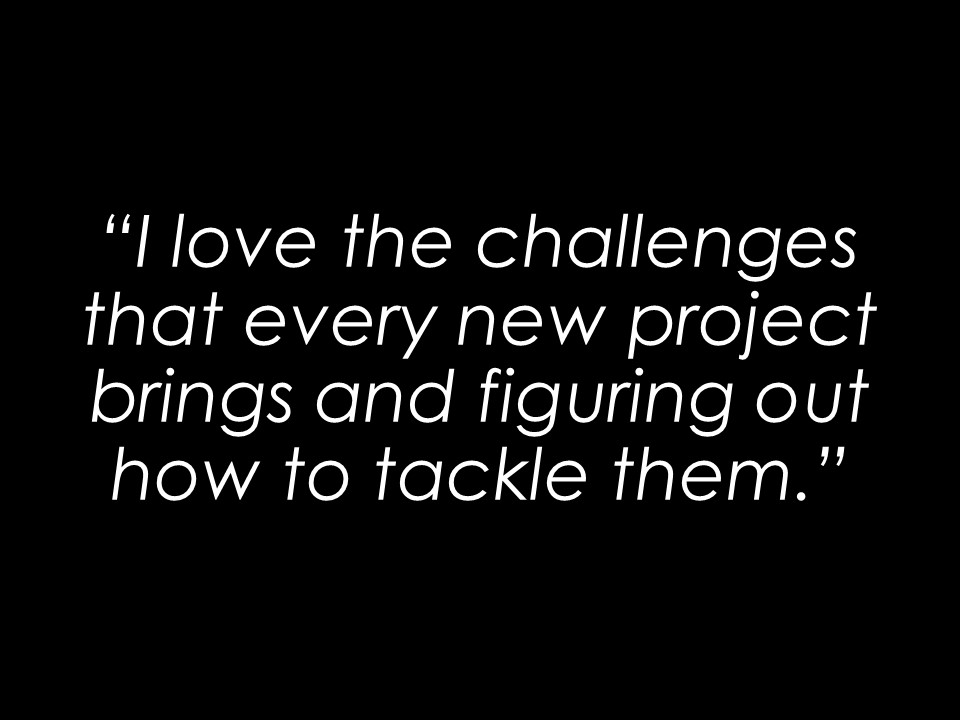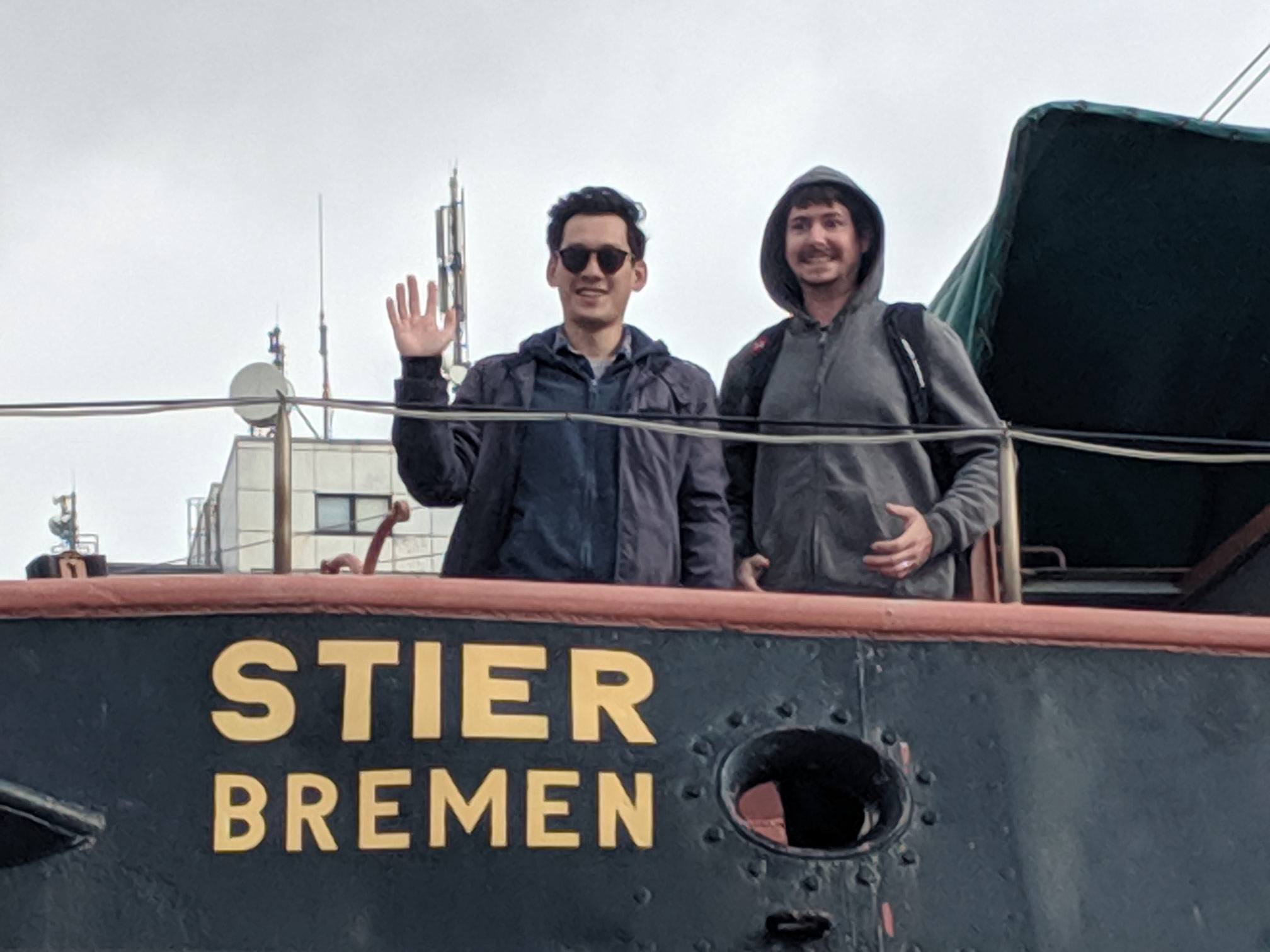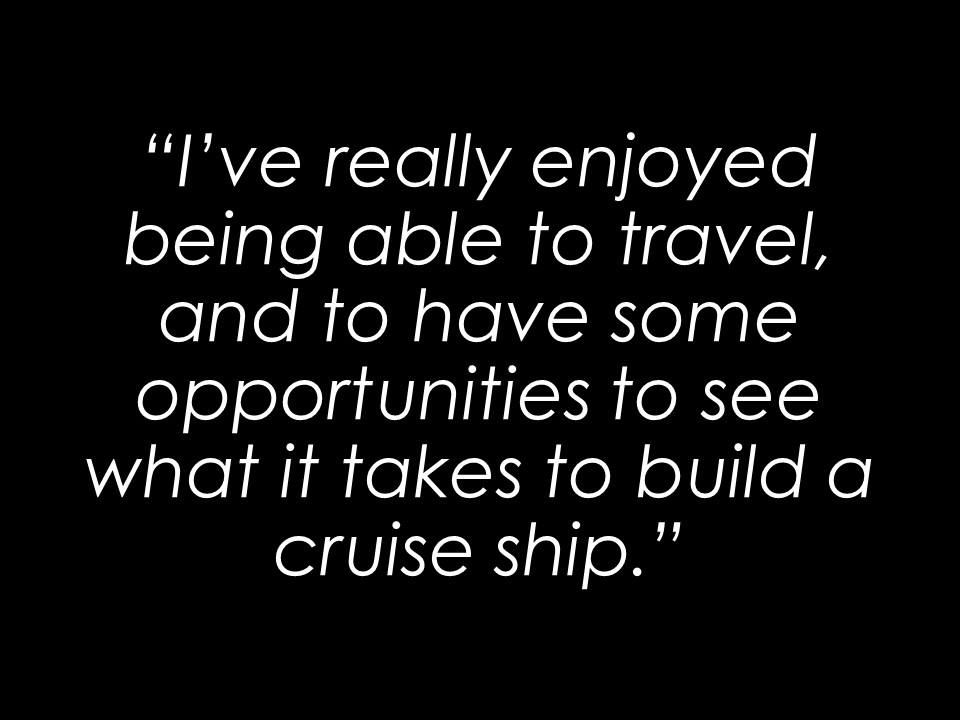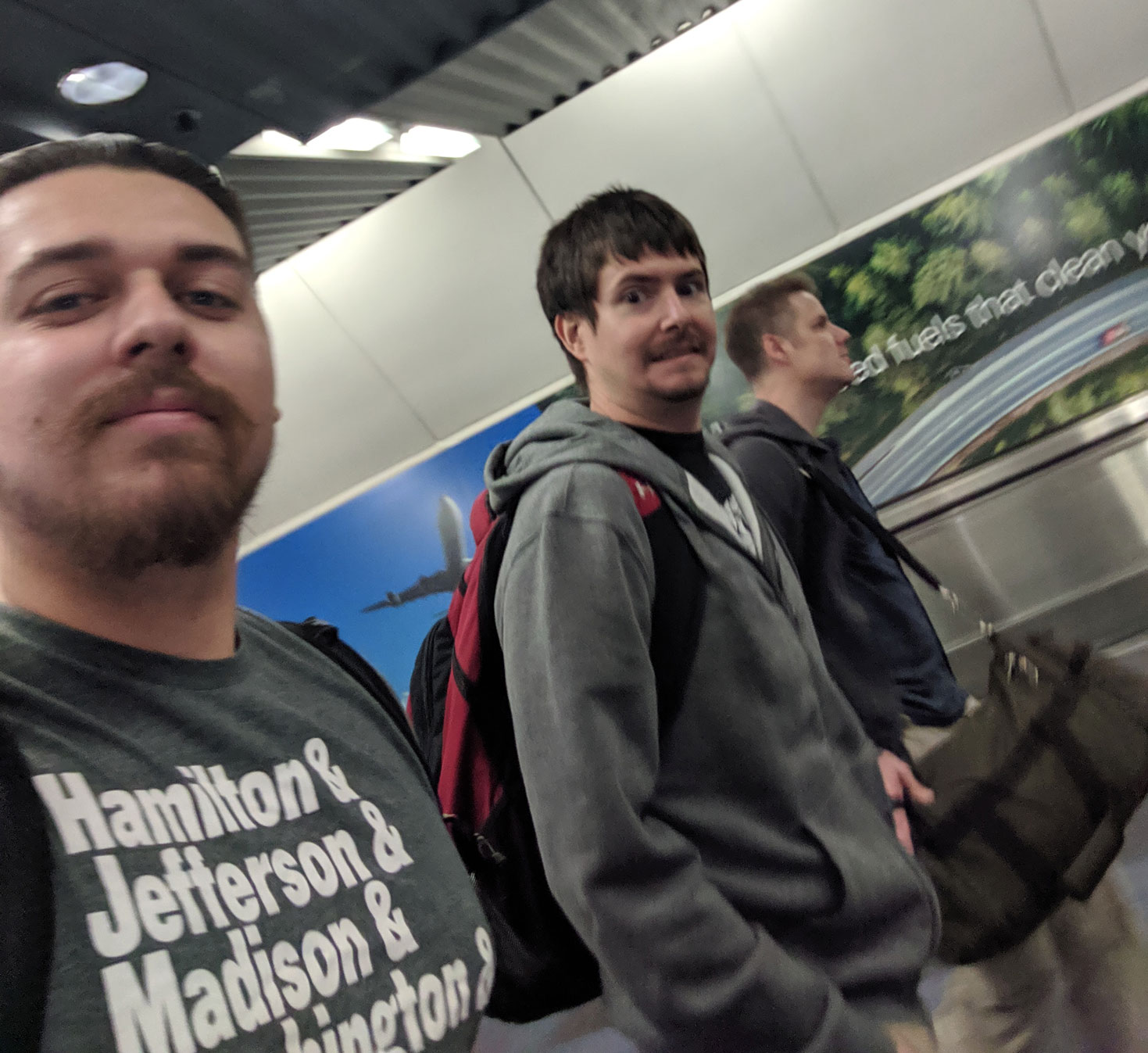 STEPHEN PIPPETT, HILLSONG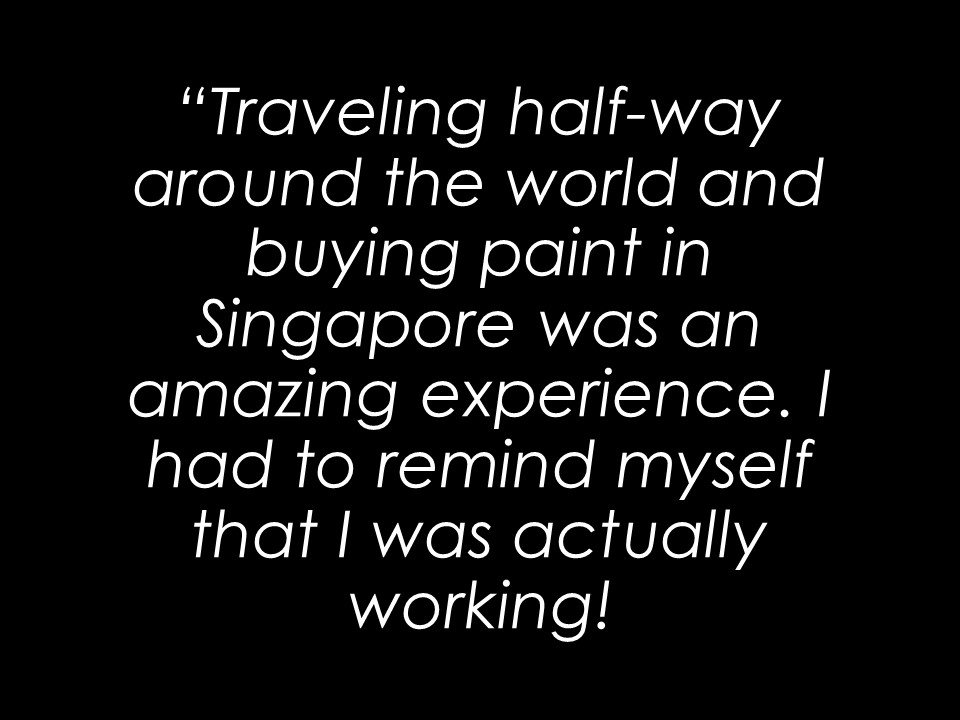 STEPHEN PIPPETT, HILLSONG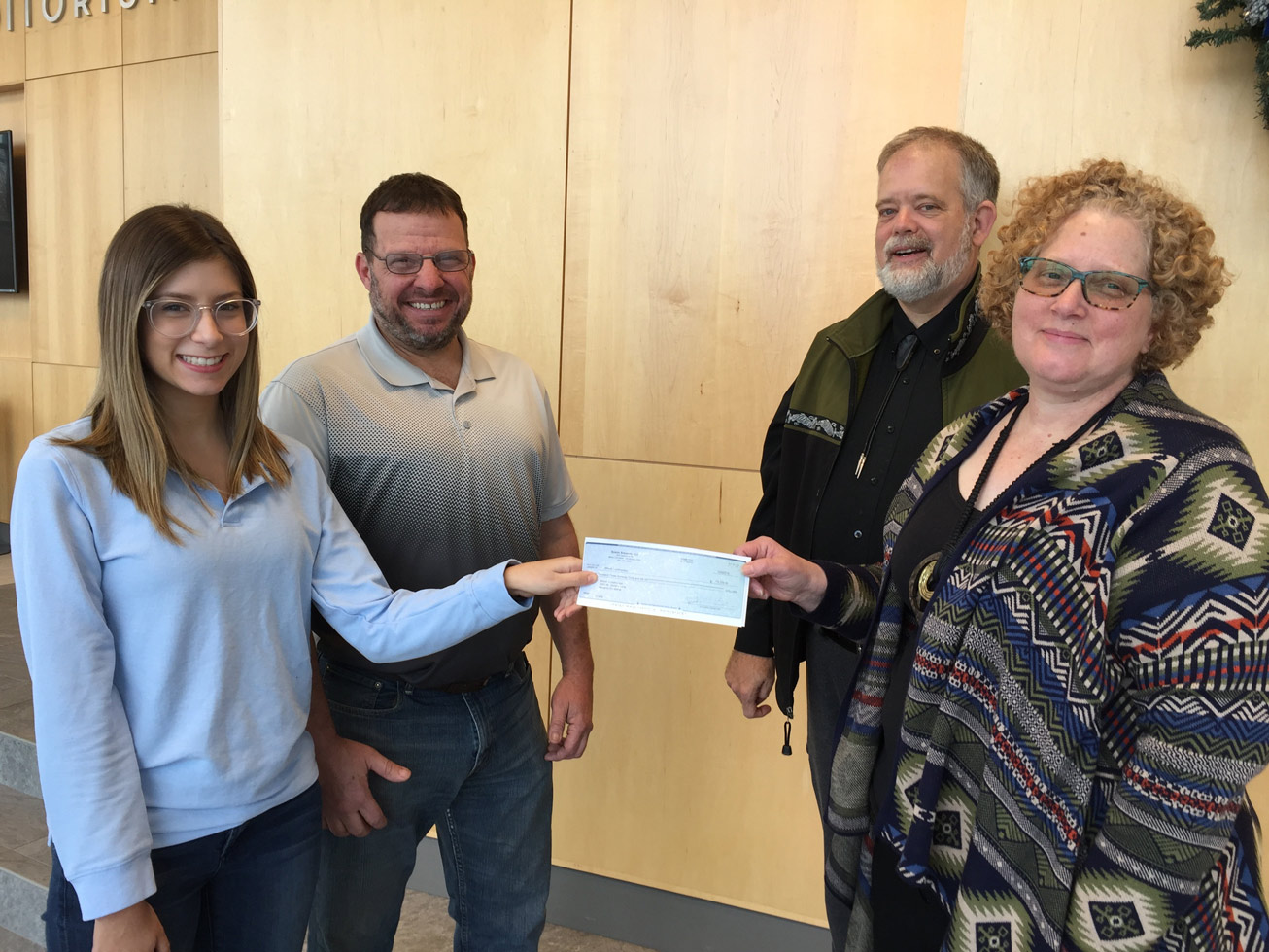 STEPHEN PIPPETT, HILLSONG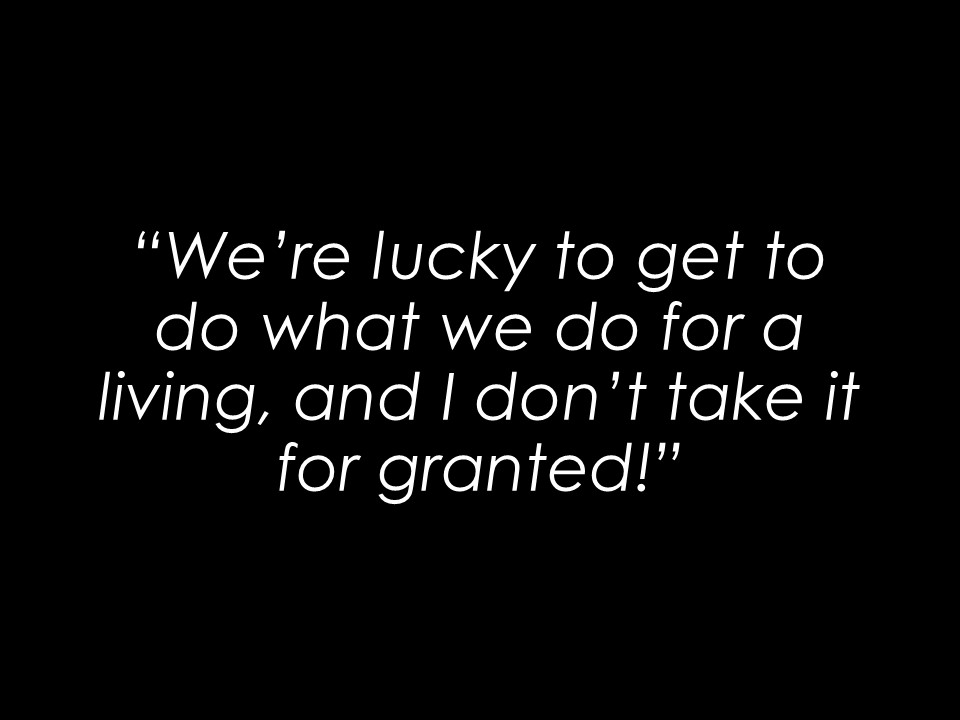 STEPHEN PIPPETT, HILLSONG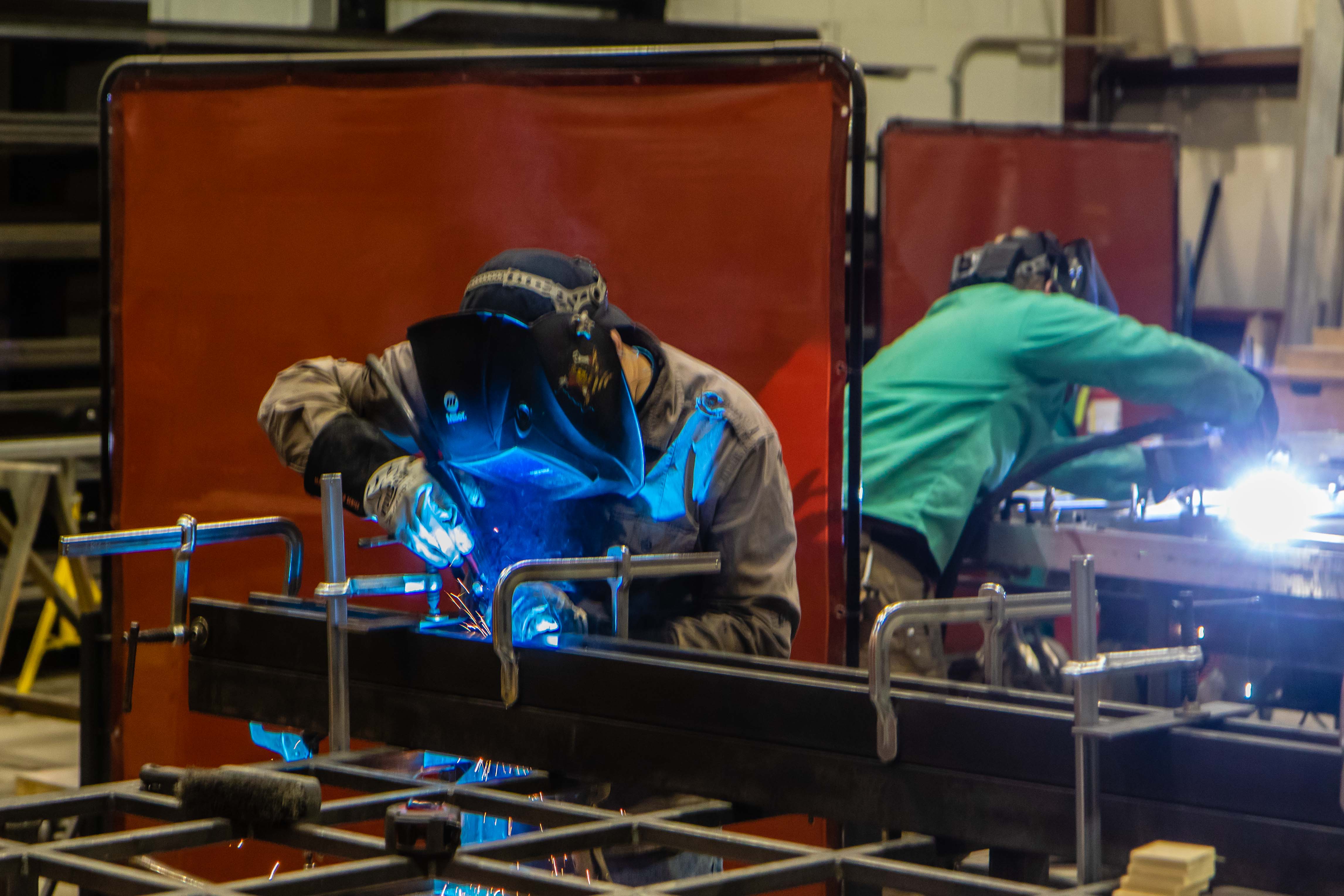 STEPHEN PIPPETT, HILLSONG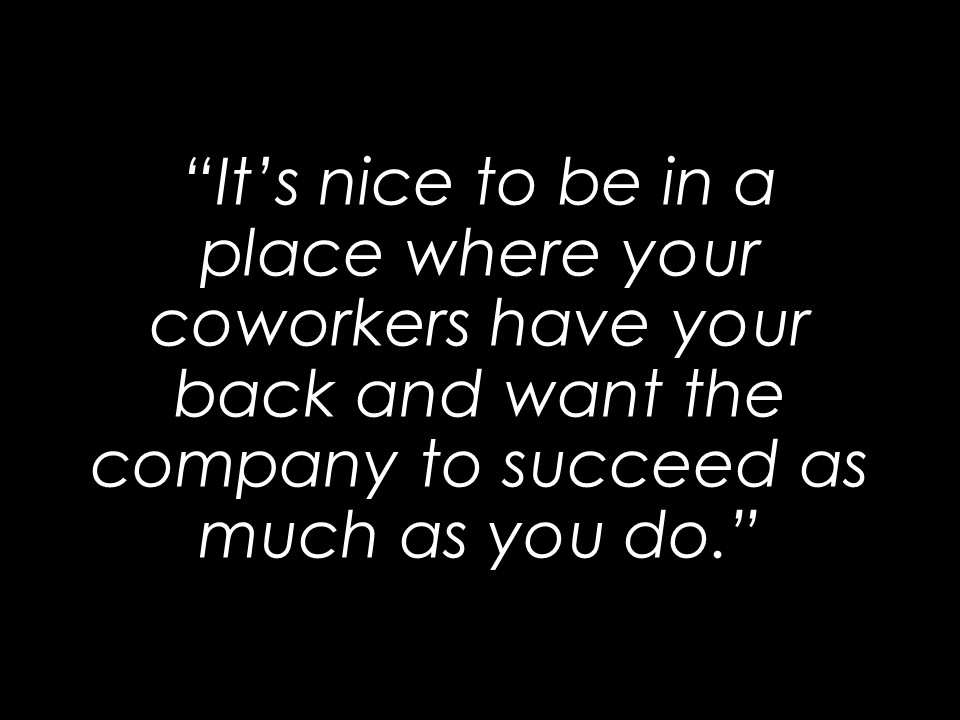 STEPHEN PIPPETT, HILLSONG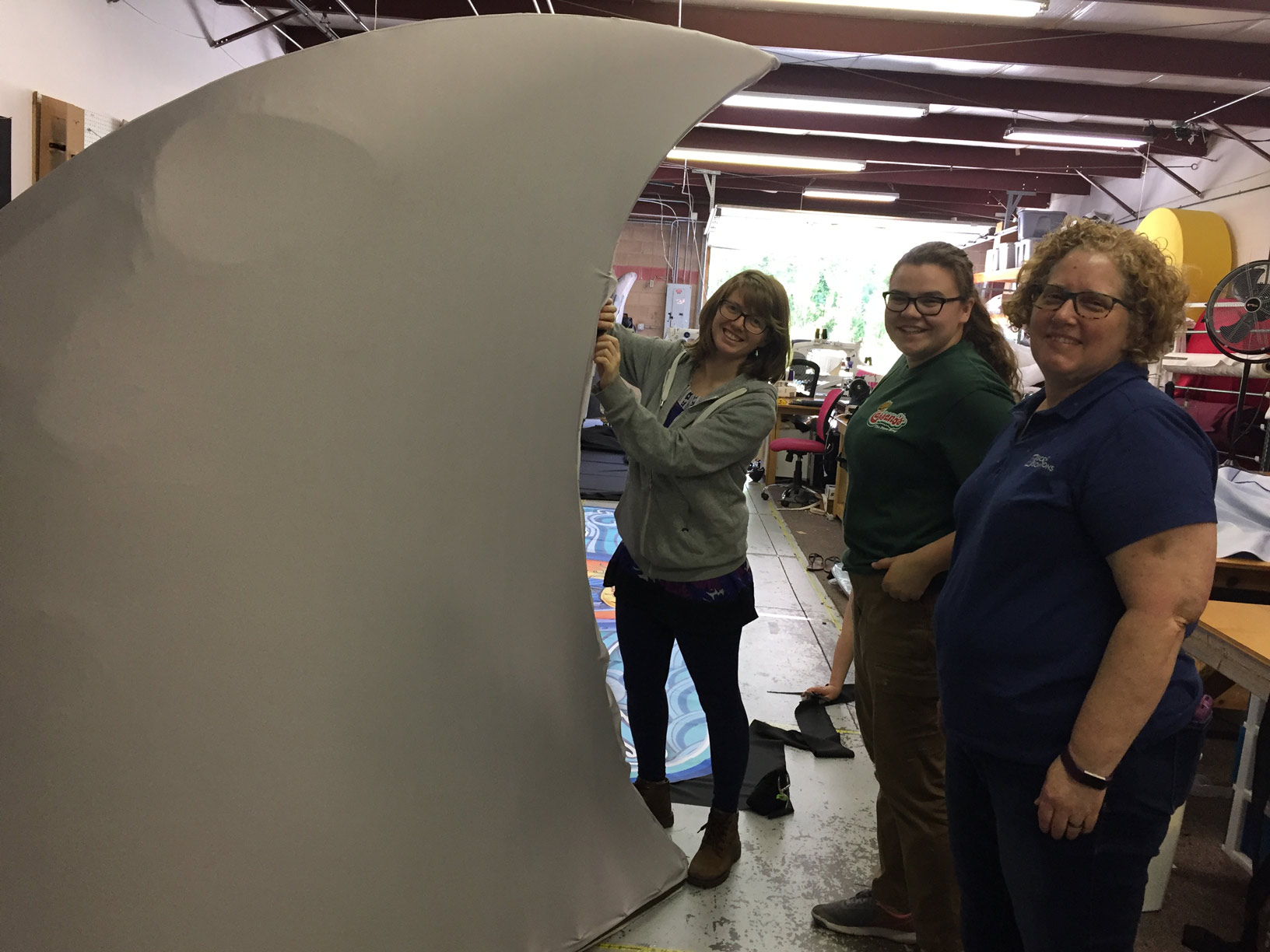 STEPHEN PIPPETT, HILLSONG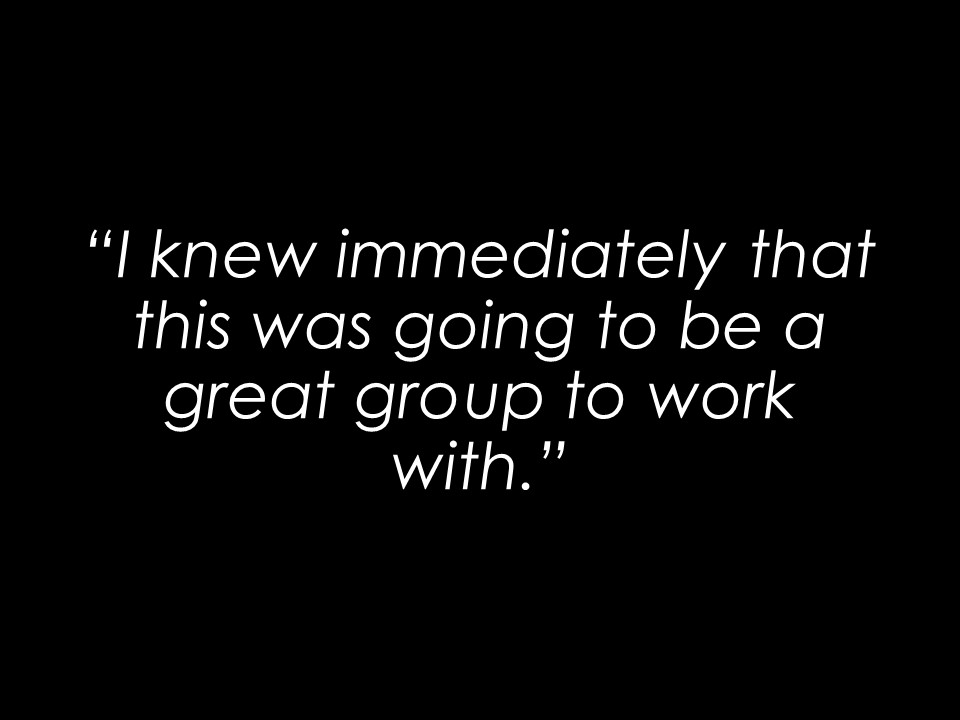 STEPHEN PIPPETT, HILLSONG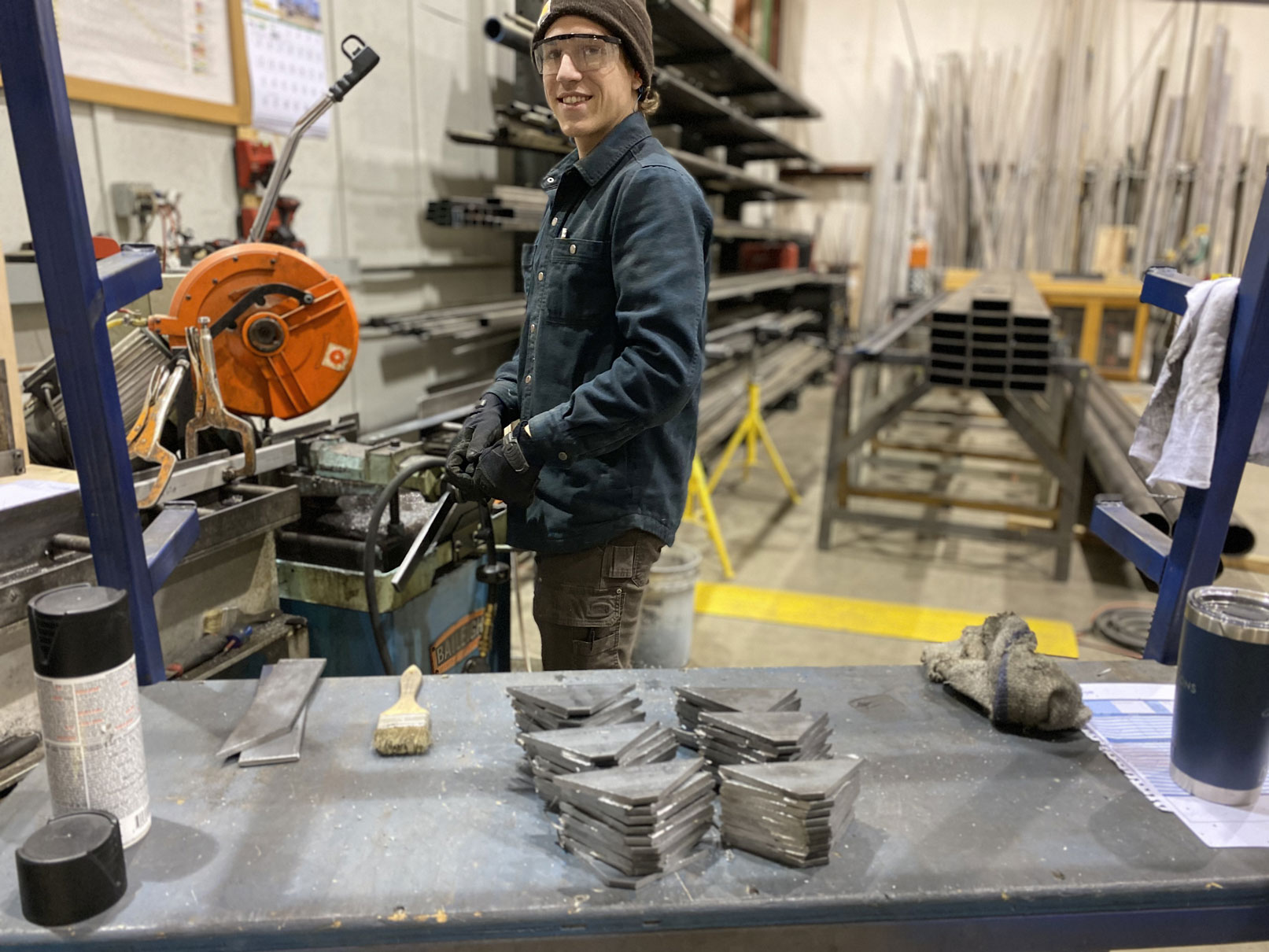 STEPHEN PIPPETT, HILLSONG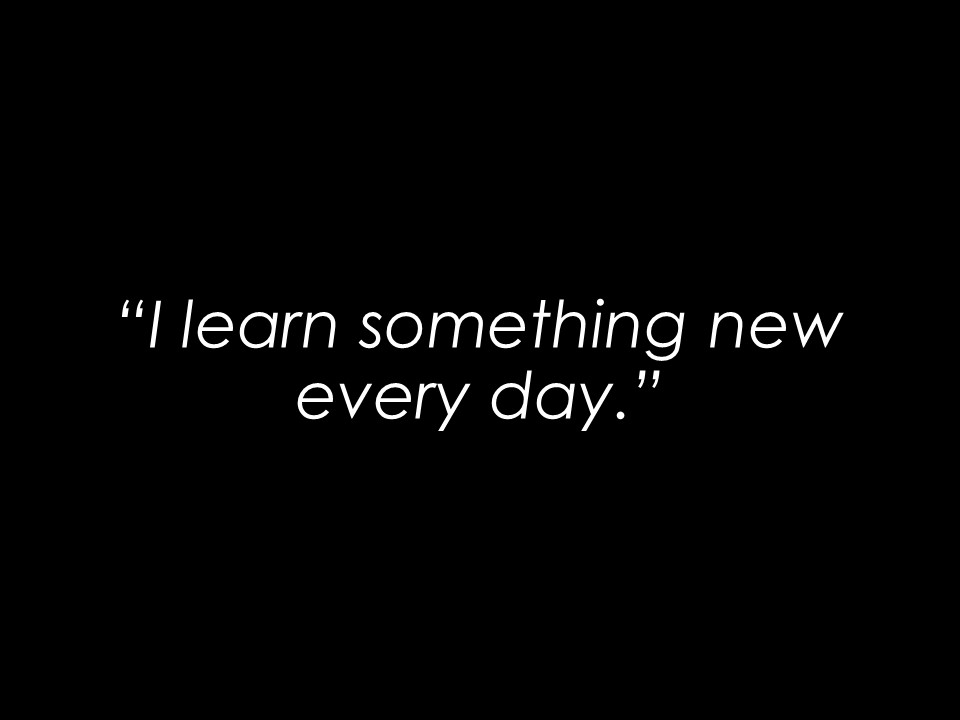 STEPHEN PIPPETT, HILLSONG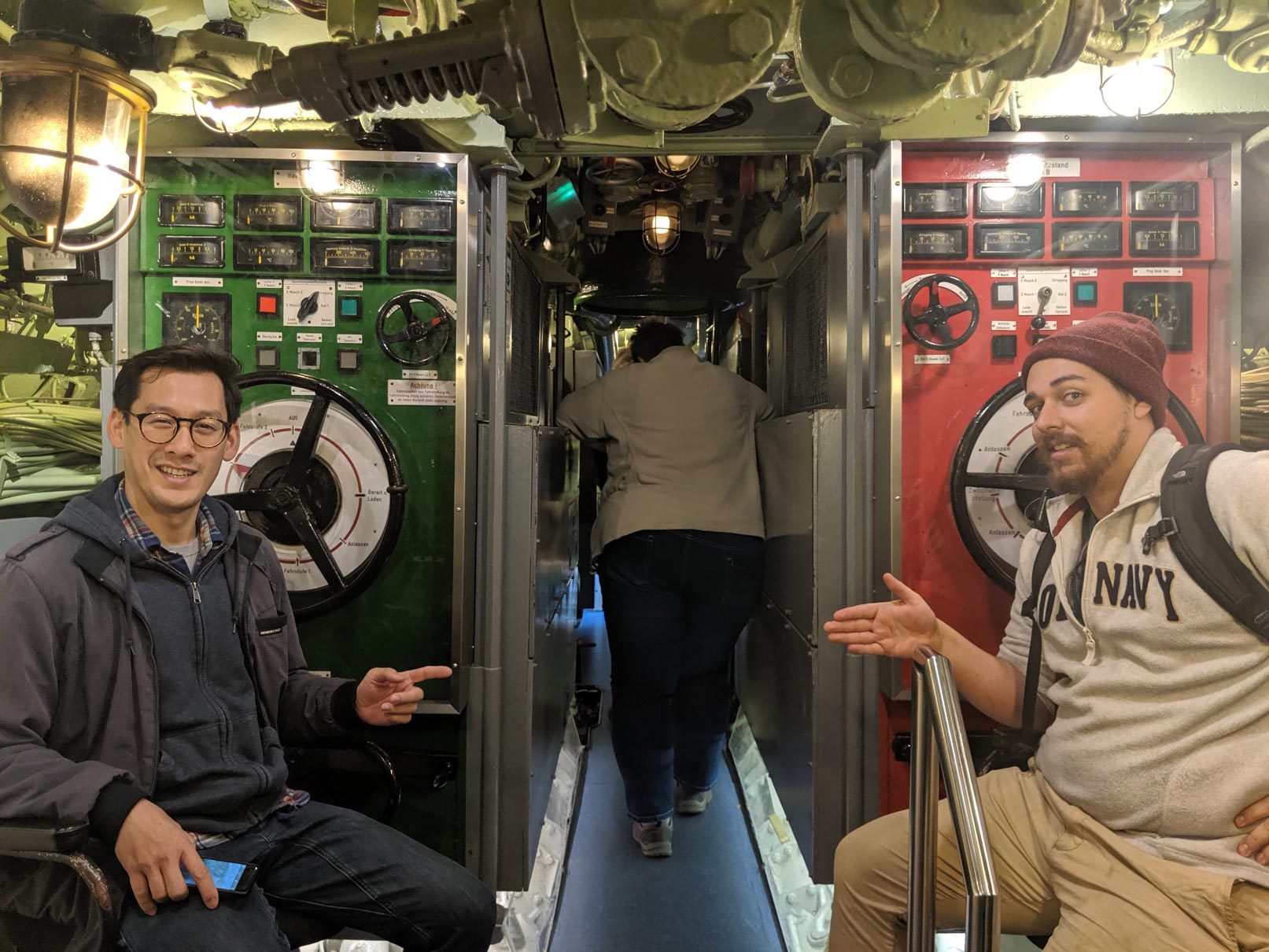 STEPHEN PIPPETT, HILLSONG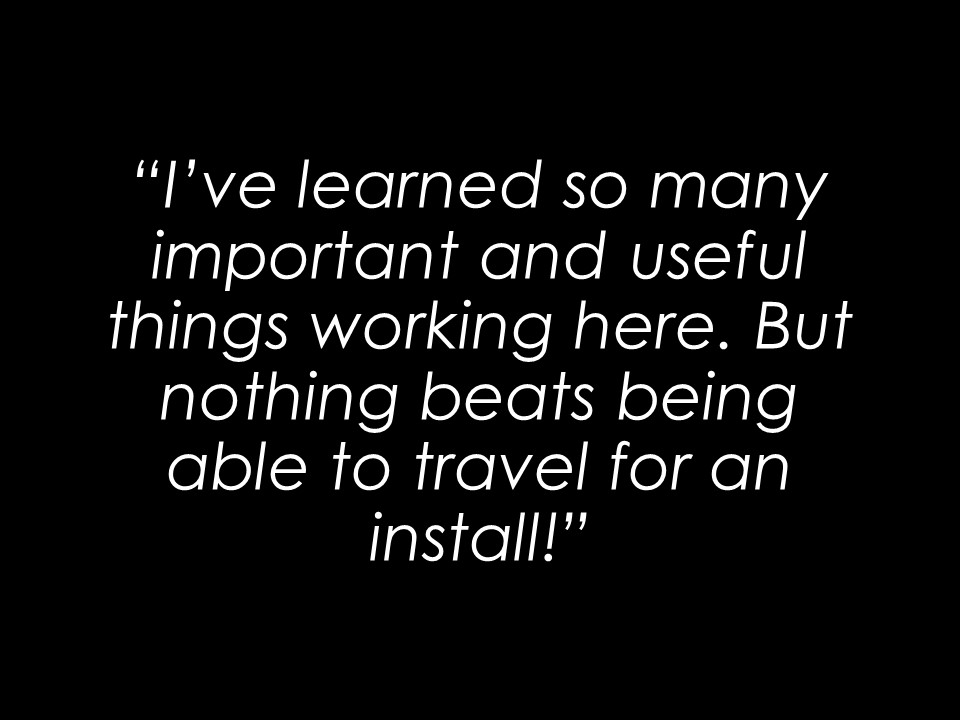 STEPHEN PIPPETT, HILLSONG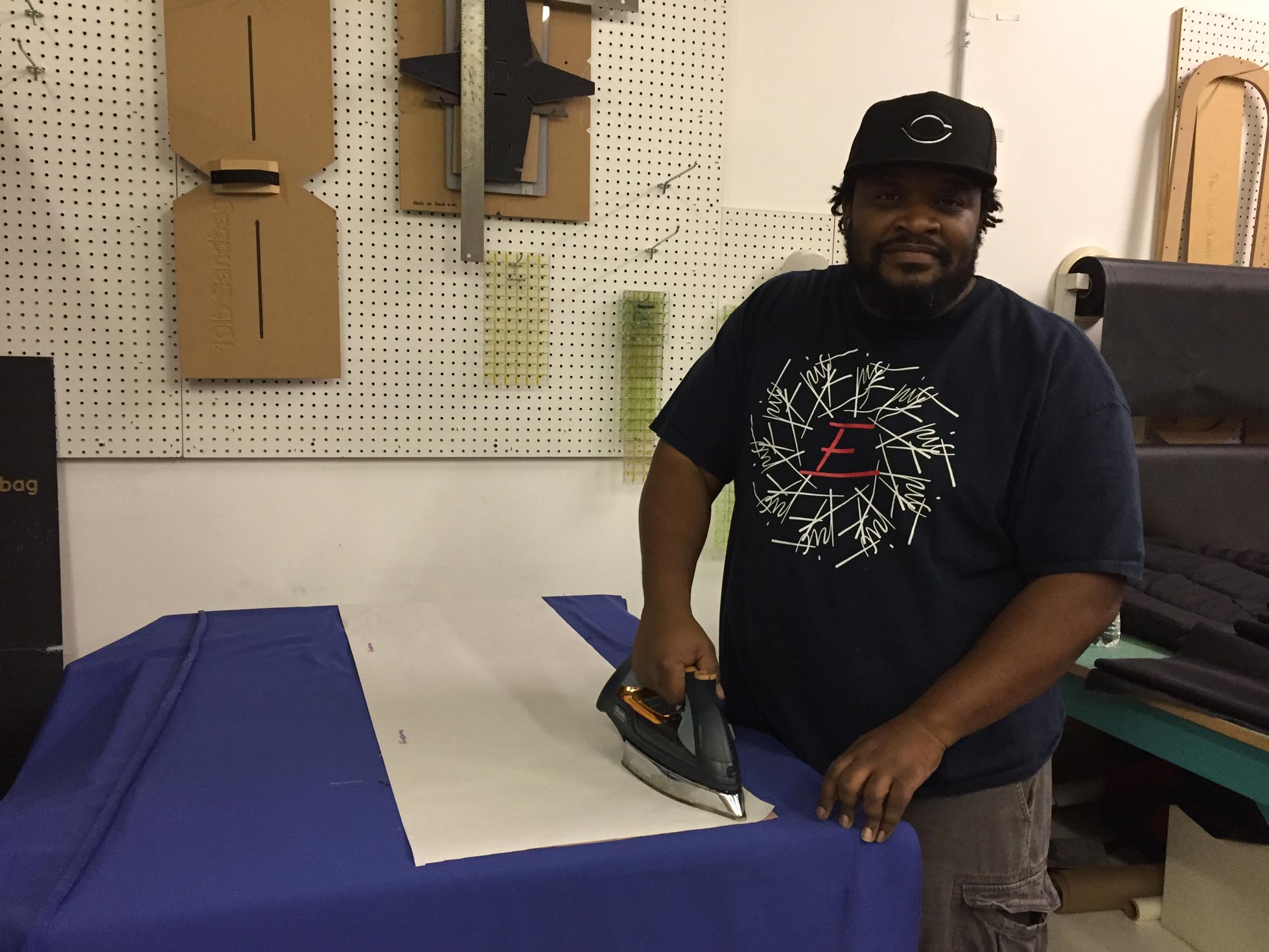 STEPHEN PIPPETT, HILLSONG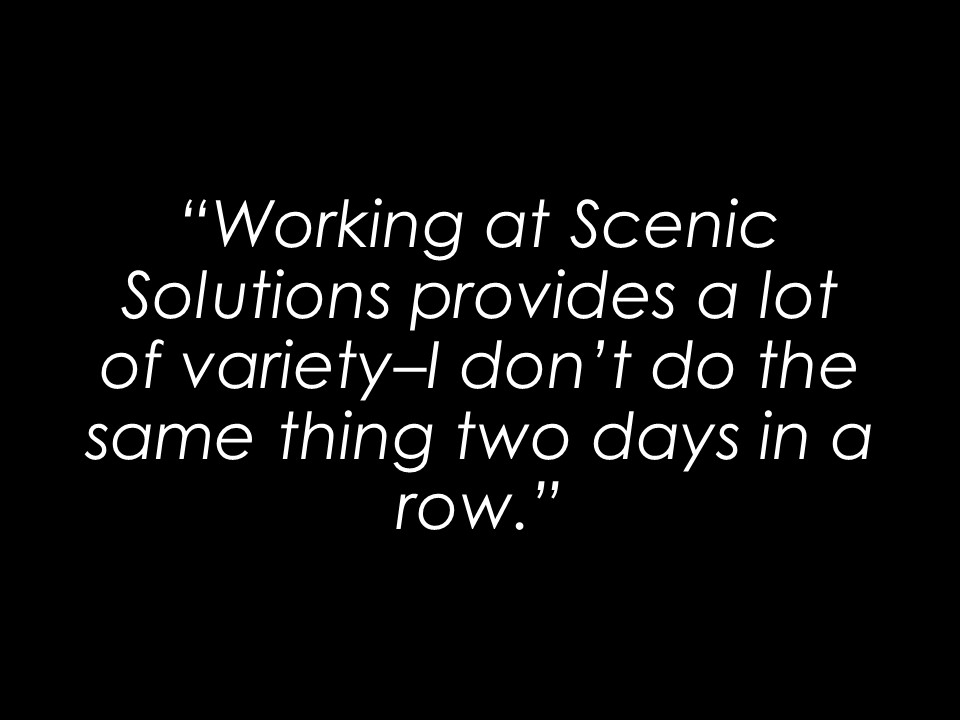 STEPHEN PIPPETT, HILLSONG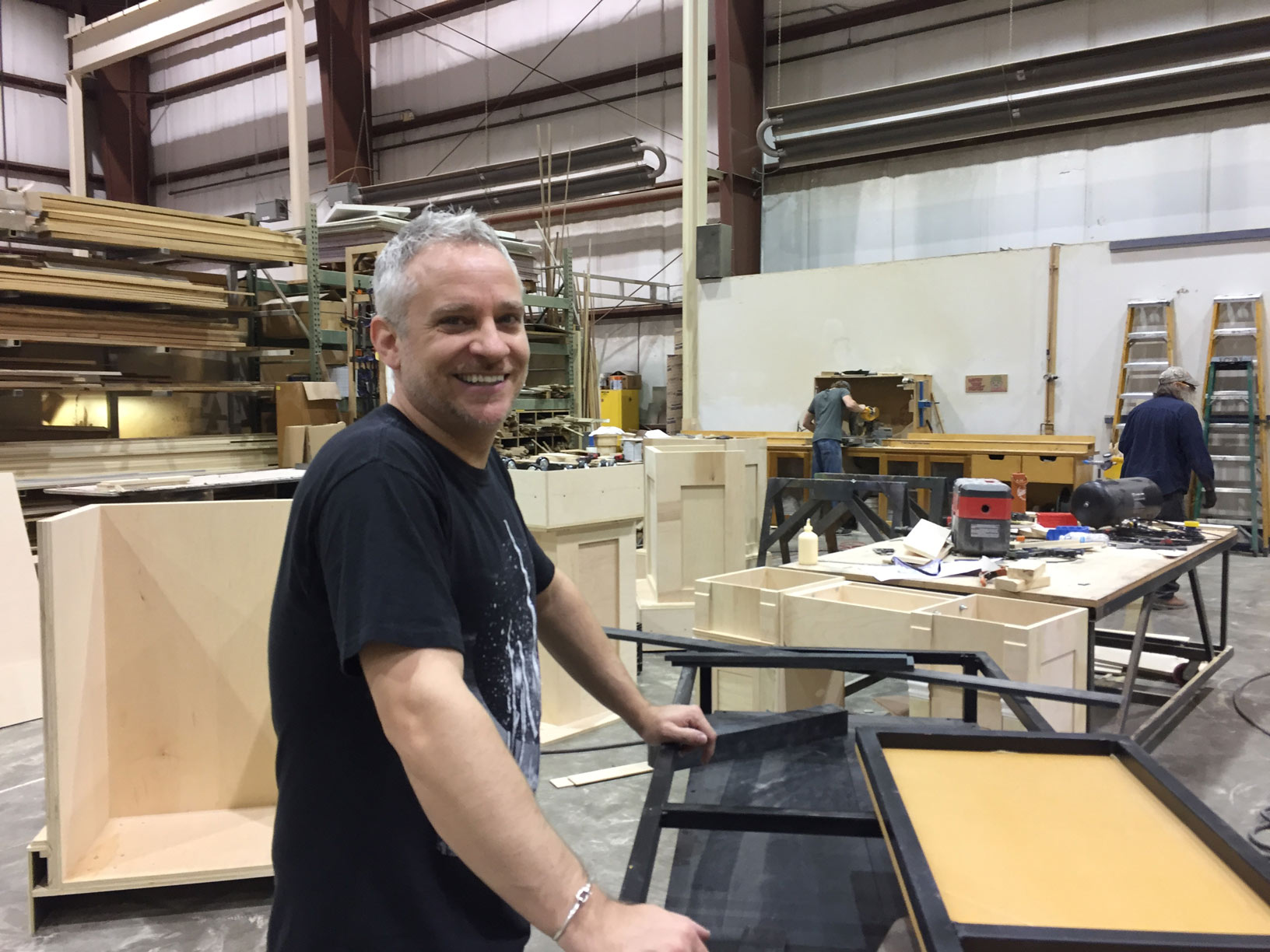 STEPHEN PIPPETT, HILLSONG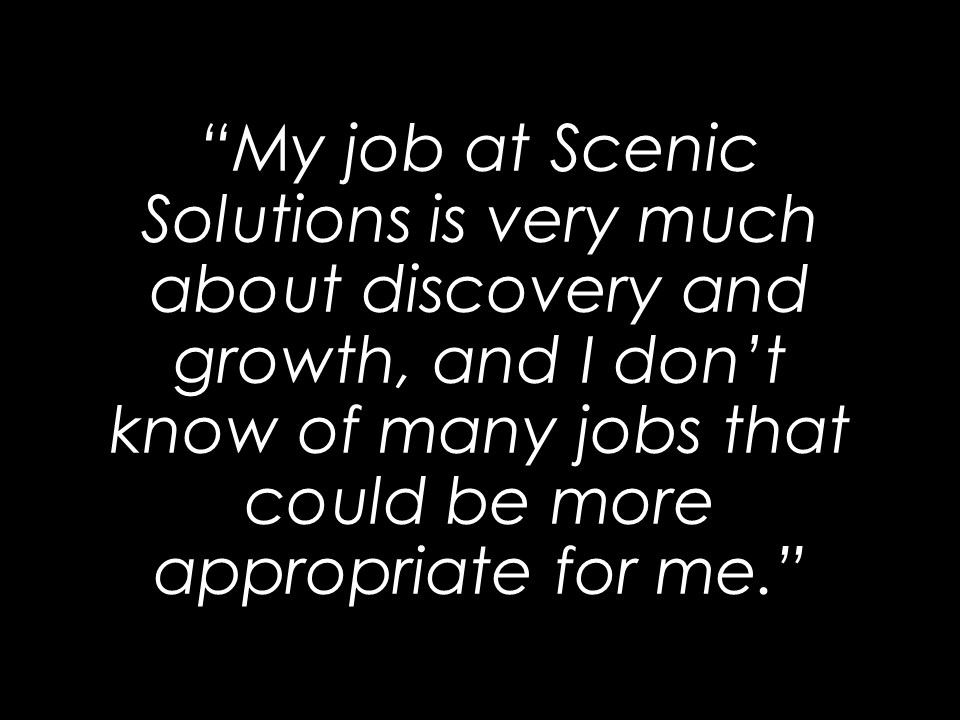 STEPHEN PIPPETT, HILLSONG