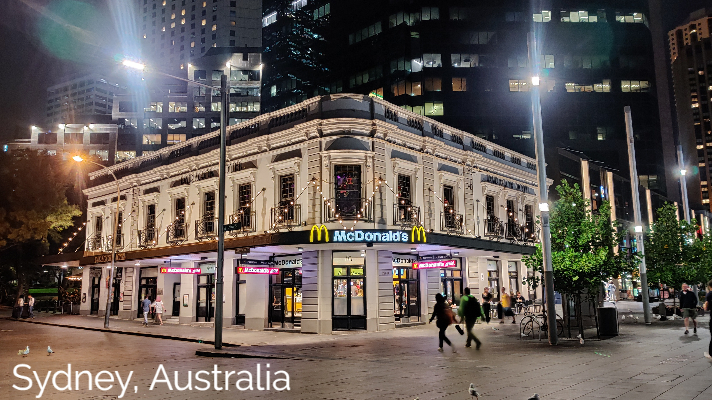 (Publisher's note: COVID-19 Stay-At-Home orders have forced all of us to see our lives through a new lens. In this article, Scenic Solutions' Art Director Josh McEwen looks at how the fast food he's encountered, while on the road for international client installs, has given him the opportunity to look at other cultures through a new lens.)
#ScenicTravels with Josh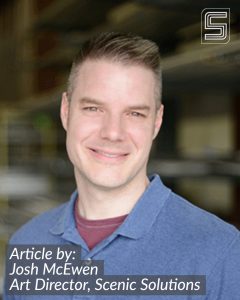 I've been to a lot of places. Every continent except Antarctica. I've had Pizza Hut in the Mumbai Airport, and Sbarro in the Athens Airport.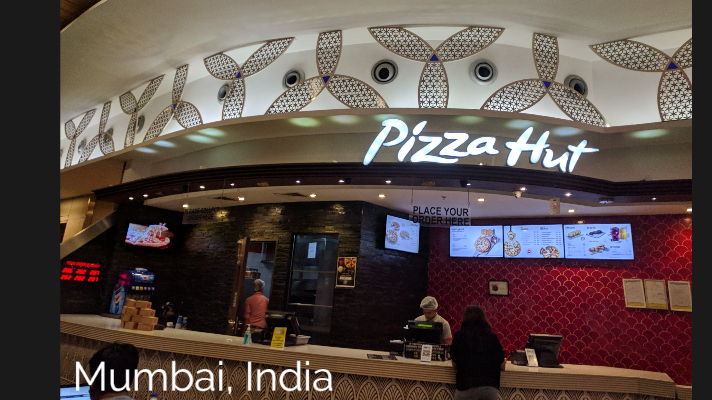 I've eaten Burger King in Barbuda, and McDonalds in Singapore. People sometimes laugh at me for suggesting such things, but I find a unique adventure in it.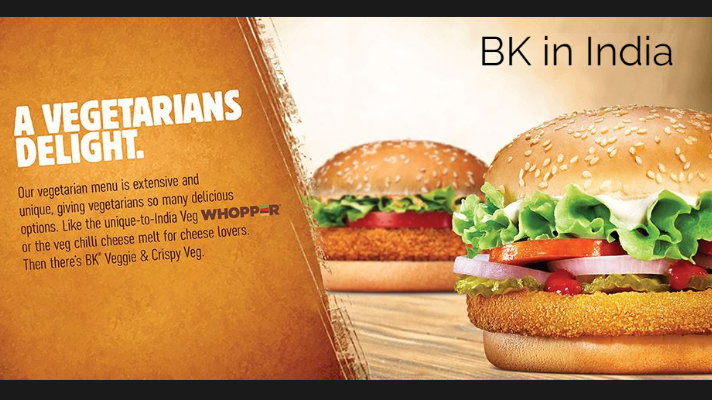 For example, people tell me I should eat curry when I go to India. I probably should. But I find that a little predictable. What's exciting to me is to look at the things that seem like they should be just like home, and see just how different they can really be.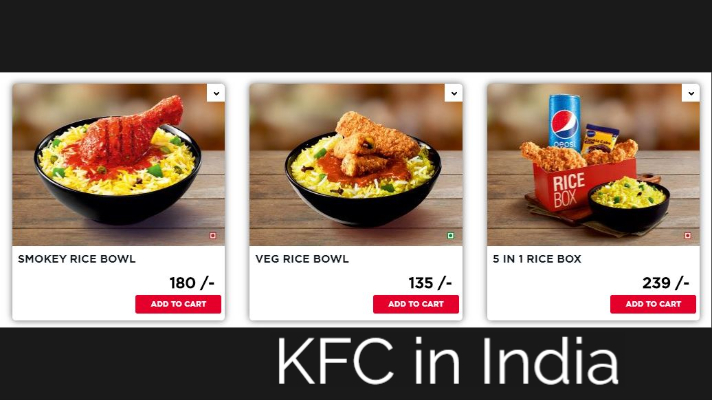 In India, consider how many people don't eat beef or pork for religious and cultural reasons. Now think of what that means for a familiar restaurant's menu. Choices suddenly become more interesting when you look at Burger King, Subway, and Pizza Hut at the airport.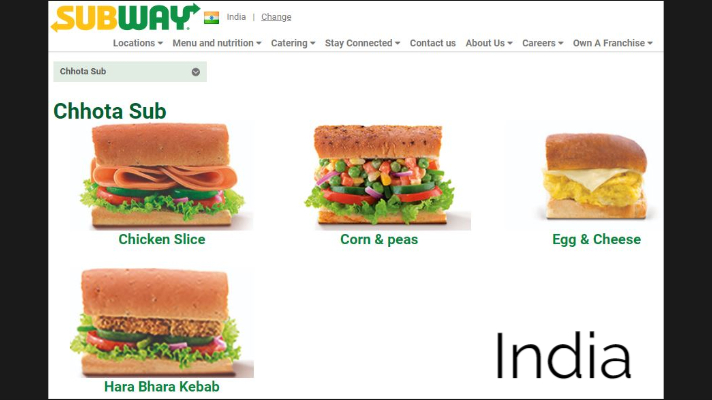 Burger King serves a Chicken Whopper, a Vegetarian Whopper and a Mutton Whopper. KFC has a vegetarian section in its menu. Subway has a lot of chicken and turkey on its menu; pepperoni and salami are chicken based, and the rest of the meats are replaced with hara bhara (pan-fried spiced patties made with a mix of spinach, green peas and potatoes), aloo, lamb kofta, or corn and peas.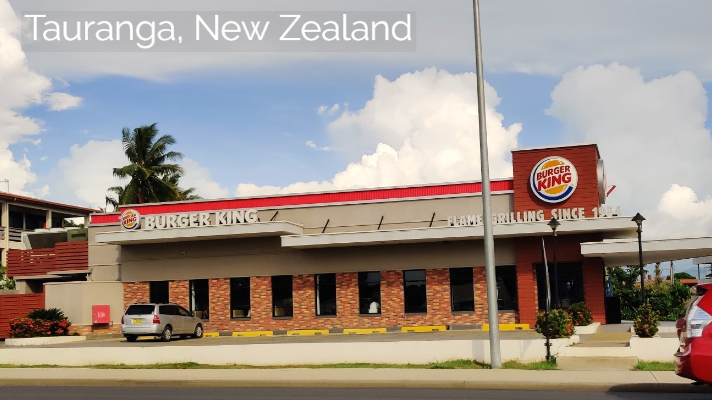 These challenges to our fixed notions of the familiar are exciting to me. In these instances, as a tourist, I'm not only looking at another culture, but I see the other culture staring back at me. I see who they think I am and who they think I should be in the changes they make to the menu. This is a reminder that we sometimes need to stop considering what we think of others and try for a moment to ask what they see in us. Maybe we can find a bit of common ground in slice of pizza with chicken pepperoni.