How Can We Help You?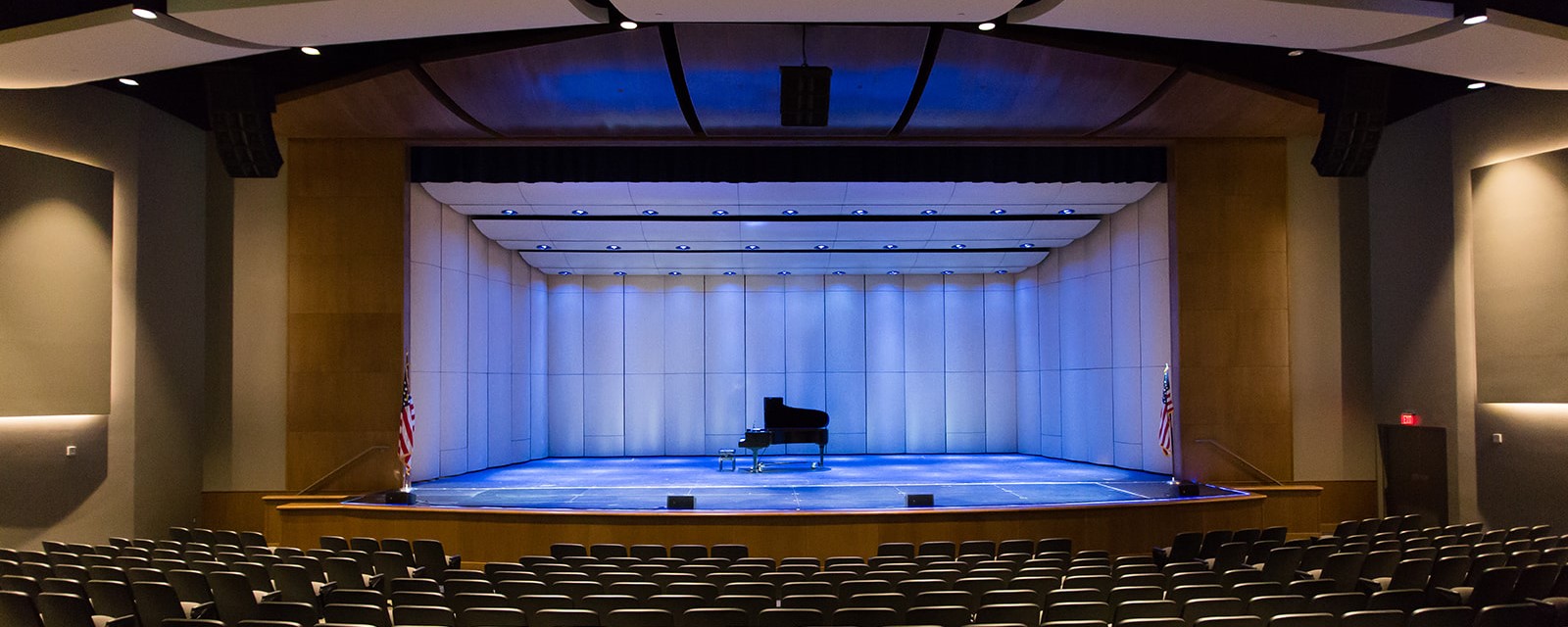 BOOTH #422
AVAILABLE DOWNLOADS:  Scenic Solutions' Company Overview | Theatrical Systems Integration | Scenic Solutions' Capabilities and Services | Stage Equipment Maintenance 101 Handout | Stage Equipment Safety 101 Handout.
USEFUL LINKS: USITT-BACKstage, Technical Theatre for High Schools  | USITT-Rigging Safety Initiative | The Entertainment Services and Technology Association (ESTA).
Thank you for joining our OSBA maintenance and safety webinars! You will find two downloadable presentation handouts in the Available Downloads, above.
Founded in 1996, Scenic Solutions is a family-owned company with a family-oriented culture. We are an authorized dealer for many entertainment industry brands and product lines. We offer maintenance services and safety inspections on theatrical soft goods/flame treatment, lighting, rigging, and A/V equipment. And we have the expertise you need for success on the new construction or the renovation of your stage space.
DEADLINES: Our theatre experience gives us a strong respect for deadlines (because opening night cannot be rescheduled).
BUDGET: Our partnerships with non-profit organizations give us an appreciation for the need to balance budget with quality because our clients deserve the biggest bang for their buck.
BEST: Our people come from diverse backgrounds with a variety of skill sets and a united goal: to be the best. Their care and attention to detail given to every single project differentiates us from other companies.
WE HAVE THE CAPABILITY. WE HAVE THE CAPACITY. WE HAVE THE SOLUTIONS.
TESTING FOR FLAME RETARDANCY: