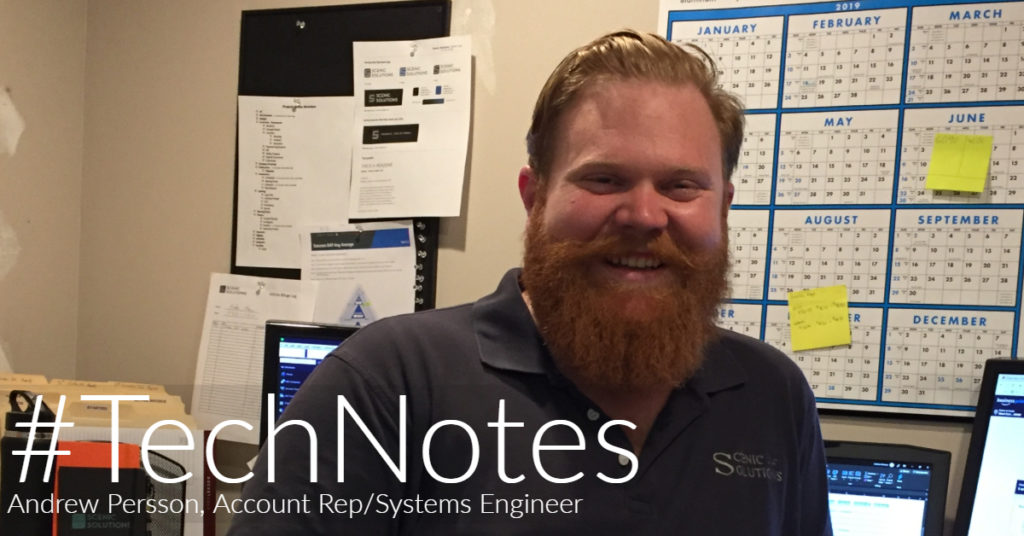 Andrew, our Systems Engineer and Sales Manager, was in Louisville last week attending #USITT19. During our debrief with him, he told us:
"One of the best parts about attending USITT is re-connecting with old friends, colleagues, and mentors who I haven't seen for a while. I really enjoy catching up, and discovering how they've grown since we last met. This conference gives all of us the opportunity to celebrate the achievements of the past, and work together to form a greater future."
Sounds like a really good reason to attend USITT in Houston next April! (Houston Texas, April 1-4, 2020)!
There's also some exciting news from our friends at ETC!
"ETC has released an update to their control consoles that includes FREE software called Augmented, which will change the way scenic design and lighting design interface. It introduces a realistic method of creating focus pallets, or ques, using a 3-D model of the show. And it ties directly to EOS (and eventually HOG) desks with enough flexibility to fine-tune, or even start over, using only a smartphone. This means that with a little forward thinking, and the appropriate equipment, a venue can cut turn-over time virtually in half."
In this video (click here), ETC's Lowell Olcott provides a demonstration. And don't forget, Scenic Solutions is an ETC authorized dealer.