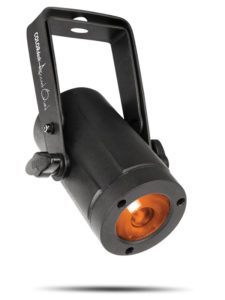 The Dublin Pub (Dayton, Ohio), preparing for their annual St. Paddy's party, asked us to replace some failing lighting units. We replaced them with brand new Chauvet Professional ColorDash Accent Quad fixtures. This gave the Pub a phenomenal ability to control color, utilizing 4 different LED engines.
New lighting for the fireplace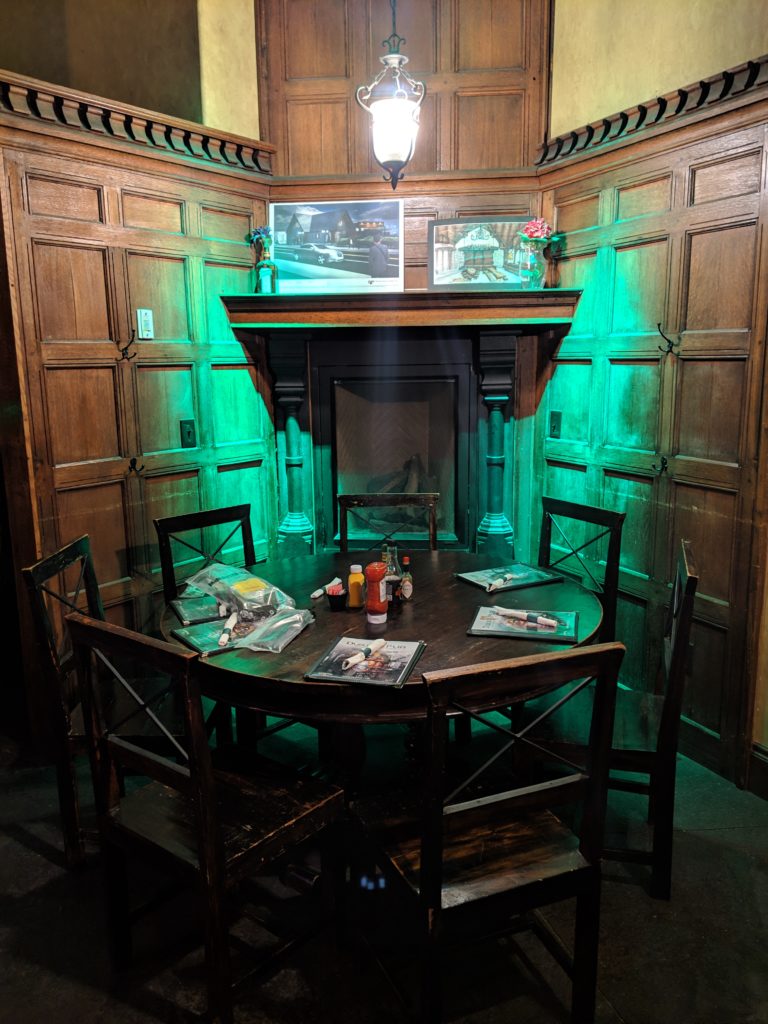 Barrels near the bar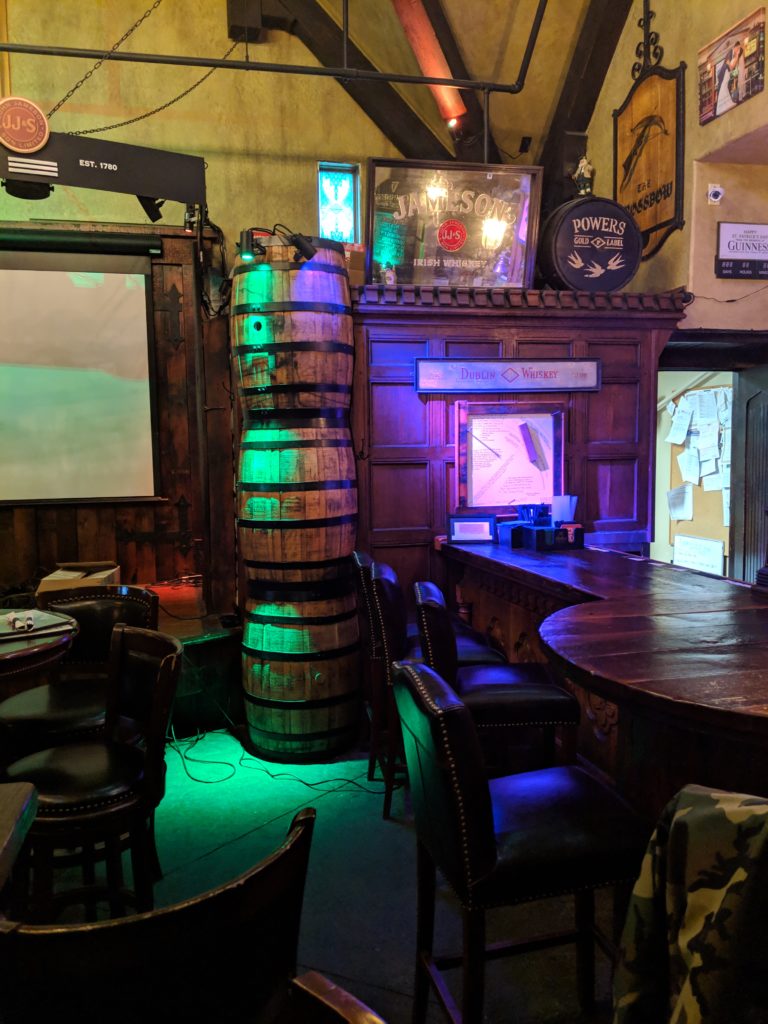 For example, previously 5 units were used to highlight the bar using red and blue engines to mix purple. The new fixtures were able to replicate the same purple, but adding the amber engine made the fantastic wood bar back pop with a dimension of depth that wasn't there before. It also made the Guinness look really tasty!
Happy St. Patrick's Day! Time to party responsibly!